Elizabeth CainAdjunct Instructor, Humanities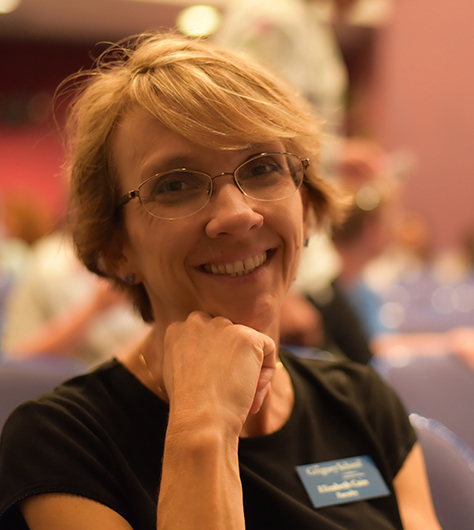 After completing her bachelor's degree in music education, Beth became interested in how music related to the other arts. Her master's degree in humanities cemented her passion for this subject. She prefers to teach online because the discussions can become quite lively when students have the time to think about and frame their responses. The structure of the course is designed to be very user-friendly, eliminating frustration, and allowing students to focus on the content.
When not teaching, she likes to run, hike, and read. To unwind after work, she likes spending time outdoors. She is a member of the Sierra Club and supports any organization that works to keep our environment clean. Her favorite vacation spot is Arizona because it has a variety of beautiful places.
Adjunct Instructor
Humanities
Allison Fine Arts Building, Room 135
(432) 685-4624
Apply to MC Now
Thank you for choosing Midland College! If you are here to collect a few credits, take courses to transfer, or here to start a new career, we welcome you.