College Essays Wednesday, October 09, 2019
1:00 PM - 2:00 PM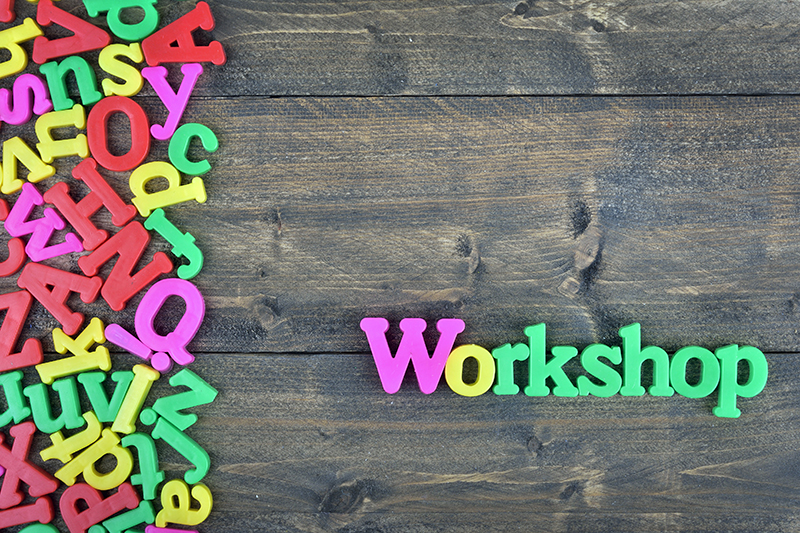 The MC Language Hub invites all MC students to this one-hour workshop to discover how to write a GREAT essay when transferring to a four-year university and applying for scholarships.  Participants will brainstorm ideas on how to answer the most common application questions and will use a fun exercise to generate relevant and interesting material.
The workshop is FREE; however, seating is limited.  Register in TC 182 or call (432) 685-4718.
Location

Technology Center, Room 182
MC Main Campus
3600 N. Garfield
Midland, TX



Contact

Stacy Egan
(432) 685-4718
segan@midland.edu

MAP
Apply to MC Now
Thank you for choosing Midland College! If you are here to collect a few credits, take courses to transfer, or here to start a new career, we welcome you.