MC and Midland Community Theatre collaborate for production of "To Kill a Mockingbird"September 09, 2020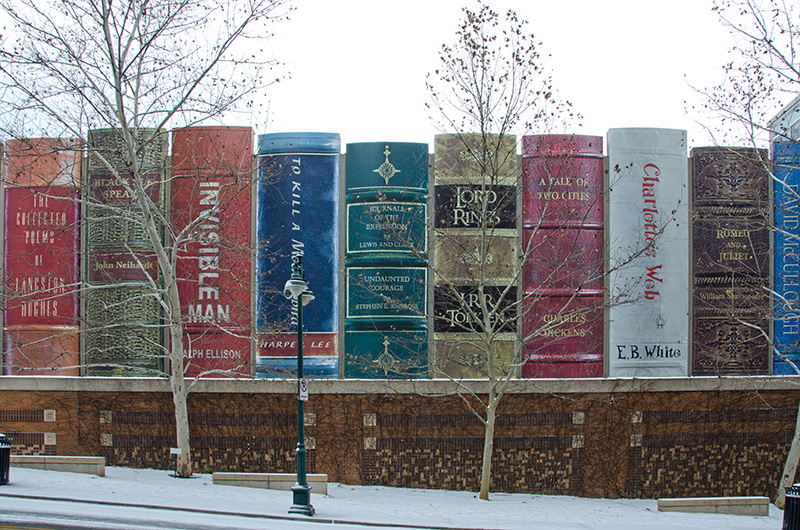 Midland College (MC) and Midland Community Theatre (MCT) have a long history of partnering to provide cultural enrichment for the Midland community. This fall, the two entities are collaborating once again for the upcoming production of Harper Lee's classic novel To Kill a Mockingbird.
Midland College employees and students are involved onstage and backstage in this show. Of special note are the following:
Director of MC's Drama program and MCT Executive Director Tim Jebsen is the show's director
MC Biology Professor Dr. Paul Mangum is stage manager
MC Web Editor Jeff McDonald plays the role of Judge Taylor
MC student DeLaney Beattie plays the role of Mayella Ewell
MC student Frankie Flores plays the role of Mr. Gilmer
To Kill a Mockingbird recounts the childhood experiences of six-year-old "Scout" Finch during the Great Depression in the fictional town of Maycomb, Alabama. When her widowed father Atticus, a principled and respected attorney, defends a black man falsely accused of sexually assaulting a white woman, Scout and her brother witness the horrors of racism. They also learn valuable lessons about courage, compassion, tolerance and prejudice.
The show will be presented in reader's theatre format and runs September 18-October 4. Tickets are available through the MCT Box Office, (432) 570-4111.
MC Public Information Office

The Public Information Office is responsible for the overall development of messages that help promote Midland College. This includes preparing and distributing news releases, news advisories and public service announcements for radio, television, newspapers and social media.

Allison Fine Arts Building, Room 141

Midland College, 3600 N. Garfield

Midland, Texas 79705

(432) 685-4556

Welcome

Midland College has many programs and options for our students. If you are investigating the opportunities we offer, our Welcome Center is the perfect place to receive general information.