The Midland College Foundation and The Phyllis and Bob Cowan Performing Arts Series present "An Evening with Emmylou Harris"September 28, 2018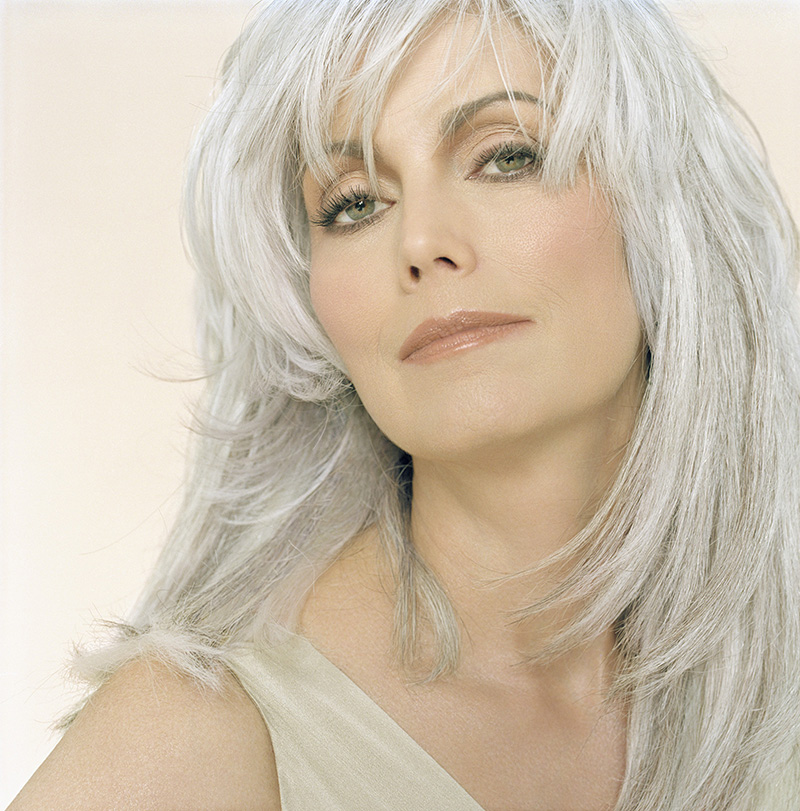 On Tuesday, October 9, 2018 at 7:30 p.m., the Midland College Foundation and the Phyllis and Bob Cowan Performing Arts Series will present "An Evening with Emmylou Harris." A 14-time Grammy winner and Billboard Century Award recipient, Emmylou Harris' contribution as a singer and songwriter spans 40 years. In recognition of her remarkable career, Harris was inducted into the Country Music Hall of Fame in 2008 and earned a Grammy Lifetime Achievement award in 2018.
Harris is one of the most admired and influential women in music. Few artists have achieved such honesty or maturity in their writing. A longtime social activist, Harris has lent her voice to many causes. She has performed at Lilith Fair, helping promote feminism in music and organizing several benefit tours to support the Vietnam Veterans of America Foundation. Harris is an avid supporter of animal rights and is actively involved in Bonaparte's Retreat, the dog rescue.
The concert will take place at the Al G. Langford Chaparral Center, 3600 N. Garfield, Midland TX 79705. It is free and open to the public.
The Phyllis and Bob Cowan Performing Arts Series was begun in 1999 with the establishment of an endowment by Phyllis and Bob Cowan. Twice a year, the performing arts series presents events that will augment and enhance the rich tradition of excellence within the Midland community.
For more information about the Emmylou Harris event to be held on October 9, contact the Midland College Foundation Office, (432) 685-4526 or visit the event website.
MC Public Information Office

The Public Information Office is responsible for the overall development of messages that help promote Midland College. This includes preparing and distributing news releases, news advisories and public service announcements for radio, television, newspapers and social media.

Allison Fine Arts Building, Room 141

Midland College, 3600 N. Garfield

Midland, Texas 79705

(432) 685-4556

Welcome

Midland College has many programs and options for our students. If you are investigating the opportunities we offer, our Welcome Center is the perfect place to receive general information.