Midland College Petroleum Professional Development Center launches Earth Science Teacher Education - OnlineOctober 28, 2022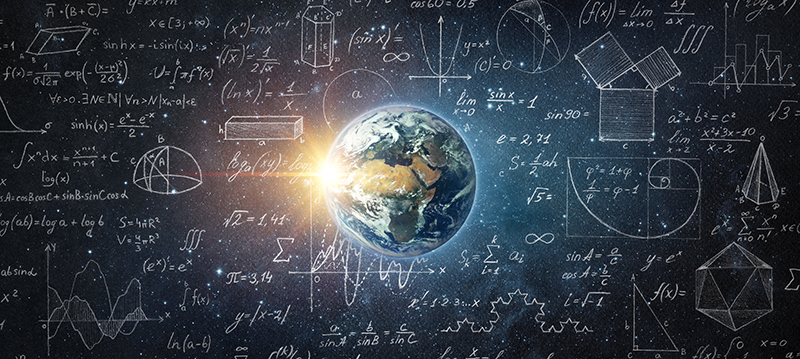 The Midland College Petroleum Professional Development Center (PPDC) successfully launched its first Earth Science Teacher Education – Online course. While the PPDC generally offers classes focused on skills and knowledge for energy industry personnel, this particular course reaches out to other members of the local workforce—K-12 educators.
The course, which runs October 24, 2022 through March 3, 2023, connects participants with lesson plans, videos, animations, accessible satellite imagery sources, and comprehensive presentations. It also consists of a hands-on lab section that allows each participant to use his/her own laboratory book, rock, mineral and fossil kit. Contributions from Navigator Oil & Minerals, Inc. and Great Western Drilling Company are helping to cover costs of the participant kits.
The Dawson Geophysical Scholarship Fund, a component of the Permian Basin Area Foundation, supplied course fees for students. American Association of Petroleum Geologists Foundation (AAPGF) supported the development of course content and encouraged the Southwest Section of AAPG to promote the class in the Permian Basin.
"We very much appreciate the support from these sponsors," Erin Van Evera-Welch, director of the Midland College PPDC said. "Educators will be able to immediately implement the lessons and material in their own classroom environment."
Participants benefitting from this opportunity are not only from Midland, but also from other Texas communities such as Humble, Presidio and Spring.
"It is encouraging that we are having a far-reaching effect as a resource for upskilling professionals, especially for the initial offering of this course," Van Evera-Welch said. "We are pursuing options for offering similar classes, such as an in-person week-long class so that participants can engage in field trips to the locations like the Permian Basin Petroleum Museum and Sibley Nature Center."
For future class offerings and further information contact the PPDC, (432)-683-2832, or visit online
MC Office of Institutional Advancement

Pevehouse Administration Building, Room 141

Midland College, 3600 N. Garfield

Midland, Texas 79705

(432) 685-4556

Welcome

Midland College has many programs and options for our students. If you are investigating the opportunities we offer, our Welcome Center is the perfect place to receive general information.