FREE Small Business Federal Tax Workshop November 02, 2021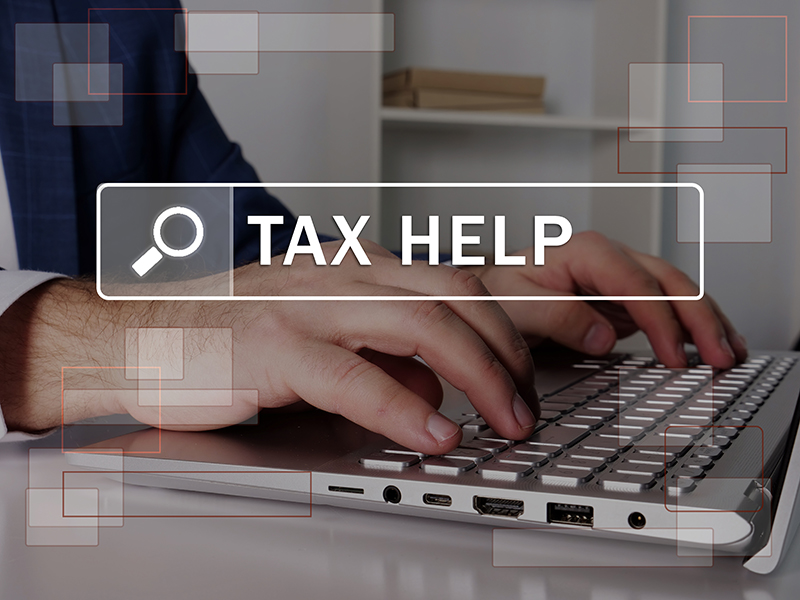 After the successful Spanish small business federal tax workshops were attended by more than 50 people, Midland College (MC) Business and Economic Development Center (BEDC), Casa de Amigos and The Midland Hispanic Chamber of Commerce are offering this FREE course in English at Cogdell Learning Center on Thursday, Nov. 11 at 6 p.m. New business owners, independent contractors and self-employed individuals are invited to join. Register online.
Special presenter, John Love of Love Wealth Management, LLC will go over many of the financial solutions to problems that come up for small businesses such as
Reducing taxable income via business deductions
Recordkeeping tips
Utilizing different, unique deductions
Accessing community business resources
Avoiding problems with the IRS
Estimating taxes
The MC BEDC's mission is to help people increase credit scores, purchase homes, and start or expand businesses. It provides free business, credit, and housing counseling, and related classes and workshops year-round. The BEDC is a collaborative effort between MC and the City of Midland.
Casa de Amigos' mission is to improve the quality of life throughout the community by helping people help themselves. It provides comprehensive services in four main areas: adult and youth education, social services, health & wellness, and senior services. Casa de Amigos provides direct services, casework, mentoring, and assistance navigating referrals to other appropriate services.
The Midland Hispanic Chamber provides commerce opportunities through quality of education, quality of business, quality of jobs, and quality of life.
Love Wealth Management's mission is to get to know and understand clients' needs, wants, and long-term goals. From managing debt to saving for college and retirement they are committed to utilizing all their resources to help others pursue their goals. Love Wealth Management believes in thinking "out of the box" and is not afraid to challenge conventional wisdom in its approach to investing and preserving wealth.
MC Office of Institutional Advancement

Pevehouse Administration Building, Room 141

Midland College, 3600 N. Garfield

Midland, Texas 79705

(432) 685-4556

Welcome

Midland College has many programs and options for our students. If you are investigating the opportunities we offer, our Welcome Center is the perfect place to receive general information.