Texas High School Equivalency (GED®) courses now available for registration at Midland CollegeJuly 20, 2021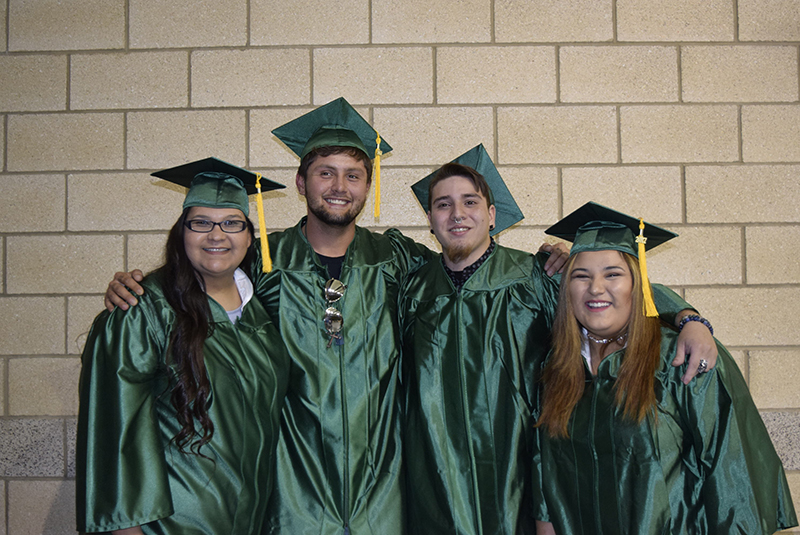 Register now for courses to prepare for the Texas High School Equivalency (GED®) exam. Midland College (MC) offers FREE courses to qualified students starting August 23. Registration deadline is August 13 for courses that begin in late August/early September. Students may choose from morning, evening, online and Saturday options.
MC will offer additional courses in an accelerated 10-week format beginning September 27. Students can register for the 10-week courses until Friday, September 17.
Space is limited for all courses, so students should register as soon as possible.
Shana Hannsz, GED coordinator, advises that students can access the GED registration link to start the registration process. Staff will also assist with registration in person, Monday-Thursday, 7:30 a.m.-5:30 p.m. on the MC main campus, 3600 N. Garfield in the Technology Center, Room 128. Questions can also be emailed to MC staff. Telephone assistance is available by calling (432) 685-4700 or (432) 685-6817.
The MC Adult Basic Education division also offers English-as-a-Second-Language (ESL) and Spanish GED courses. More information about those programs coming soon.
MC Office of Institutional Advancement

Pevehouse Administration Building, Room 141

Midland College, 3600 N. Garfield

Midland, Texas 79705

(432) 685-4556

Welcome

Midland College has many programs and options for our students. If you are investigating the opportunities we offer, our Welcome Center is the perfect place to receive general information.