New - Patient Services Representative courseFebruary 23, 2023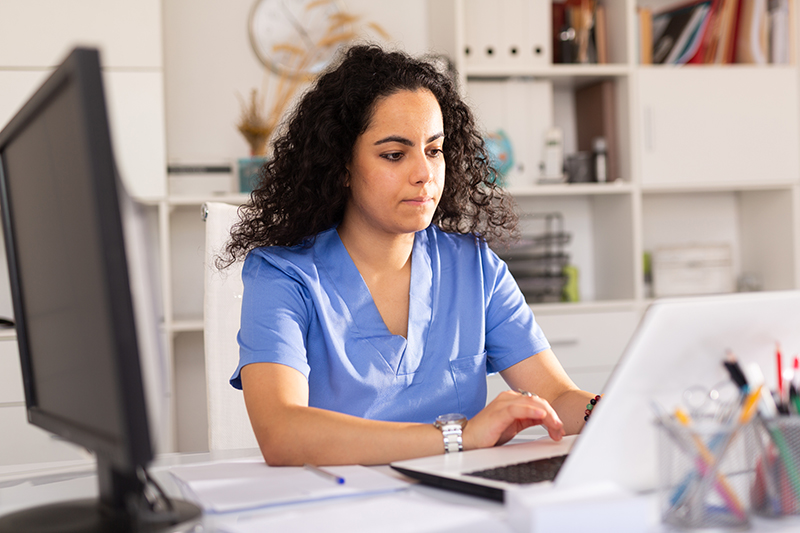 Office staff are a key component of the total patient experience.
Midland College is offering a new Patient Services Representative course. Learn medical office operations, equipment, procedures and human relations skills. The Level 1 virtual/online course meets on Thursdays, March 16-April 13 from 9:00 am-12:00 noon. Cost is $1.495.
Topics include
The Basics of Healthcare
Medical Office Receptionist Skills
Medical Practice Front Desk Success: How to Shine on the Front Line
Optimizing the Patient Experience
Government Oversight, Regulations and Compliance
To register, visit the Midland College Health Sciences Continuing Education enrollment page. For more information, call (432) 681-6363.
Registration deadline: March 9.
MC Office of Institutional Advancement

Pevehouse Administration Building, Room 141

Midland College, 3600 N. Garfield

Midland, Texas 79705

(432) 685-4556

Welcome

Midland College has many programs and options for our students. If you are investigating the opportunities we offer, our Welcome Center is the perfect place to receive general information.