Lance CampbellInstructor, Automotive Technology, Advanced Technology Center (ATC)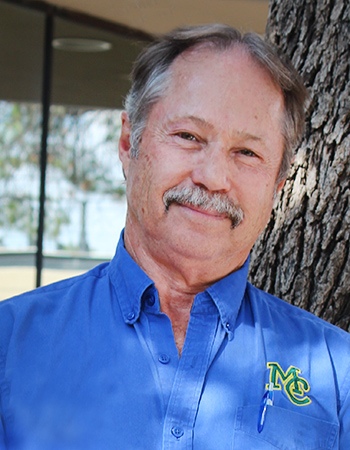 Lance Campbell has always preferred the traditional class over online because he would rather interact with the students and get to learn their positive and negative aspects. He uses visual aids, hands-on, and tries to break down the information to its simplest form.
He enjoys fishing and taking his family to the lake. When he's not working he enjoys "not working the most, which I don't get to do much of." He runs sound systems for local benefits and at his church. He especially cares about the United States and the politics surrounding the president. Favorite vacation spots include San Antonio's Riverwalk and Fredericksburg, Texas. Number one on his bucket list is to see his granddaughters grow up, get married to someone as great as they are, have kids, and still be around to see them grow.
Instructor Vitae (pdf
Instructor
Automotive Technology, Advanced Technology Center (ATC)
Advanced Technology Center, Room 202
(432) 681-6349
Apply to MC Now
Thank you for choosing Midland College! If you are here to collect a few credits, take courses to transfer, or here to start a new career, we welcome you.