Deadline to Apply for May Graduation Monday, March 01, 2021
5:00 PM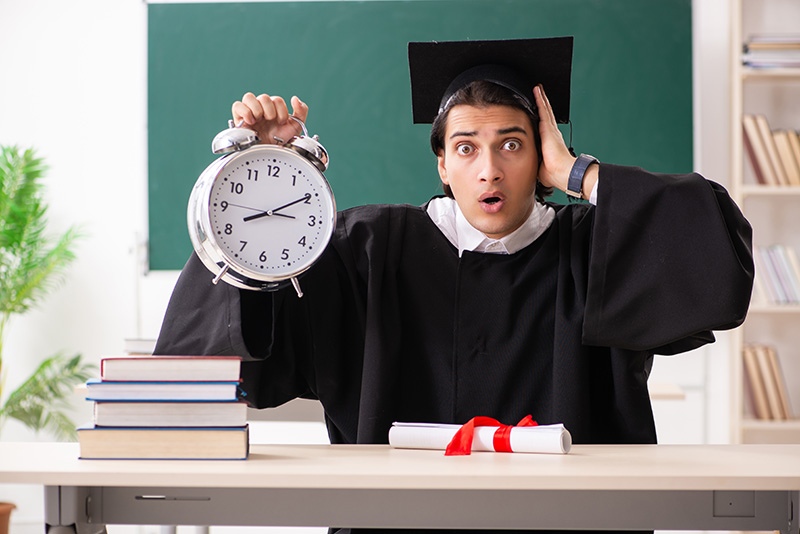 Are you planning to graduate this May?  Midland College's graduation ceremony is scheduled for Friday, May 7.  If you plan to graduate, today is the last day to submit your graduation application.  No fee required; however, you do need to complete a short application located on the graduation web page.
Location

All MC locations
3600 N. Garfield
Midland TX



Contact

Angela Balch
(432) 685-4508
abalch@midland.edu

MAP
Apply to MC Now
Thank you for choosing Midland College! If you are here to collect a few credits, take courses to transfer, or here to start a new career, we welcome you.