Celebration of the Arts Premiere Party Friday, July 15, 2022
6:00 PM - 9:00 PM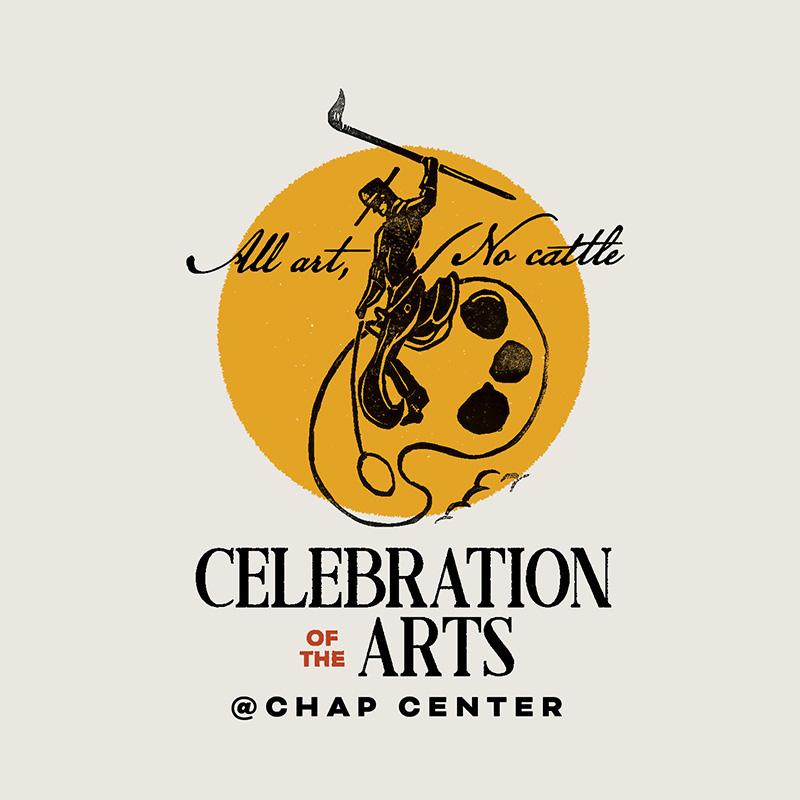 Celebration of the Arts (COA), organized by the Arts Council of Midland, returns for its 38th year! COA is the cornerstone fine art, fine craft event in the Permian Basin. COA has a strong reputation locally, with community support year after year and draws out of town visitors. COA hosts local entertainers, non-profit organizations, family activities and special events throughout the weekend. Friday night's event is the ticketed Premier Party showcasing visual artists. On Saturday & Sunday, the festival opens to the general public.
​Beat the heat inside the air conditioned Al G Langford Chaparral Center! Located on the Midland College campus, the Chap Center will host over 60 artist booths with interactive art crafts, performances by many organizations and art-related lectures available throughout the festival weekend. Explore the food truck alley outside the Chap Center featuring a wide variety of local food trucks catering to a wide variety of taste palettes.  
​Premiere Party:  Friday, July 15, 2022   6:00-9:00 p.m. (ticketed event)
Festival: Saturday, July 16, 2022   10:00 a.m.-6:00 p.m.
Festival: Sunday, July 17, 2022  12:00 noon-5:00 p.m.
Visit the event website for more information including Premiere Party tickets as well as sponsorship and underwriting opportunities.
Location

Al G. Langford Chaparral Center
3600 N. Garfield
Midland TX



Contact

Arts Council of Midland
(432) 687-1149
info@acmidland.org

MAP
Apply to MC Now
Thank you for choosing Midland College! If you are here to collect a few credits, take courses to transfer, or here to start a new career, we welcome you.