Casey Donahew and Jana Kramer perform live @ Chap Center Thursday, April 21, 2022
7:30 PM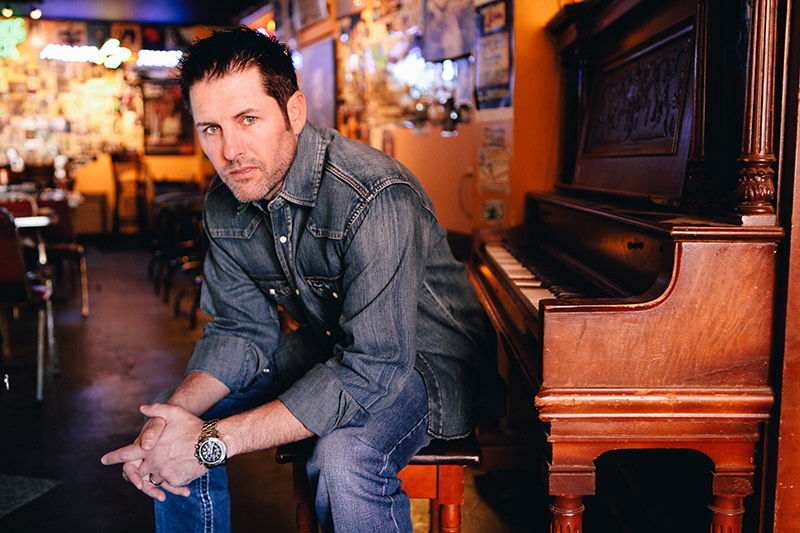 The Phyllis and Bob Cowan Performing Arts Series presents Texas native Casey Donahew performing FREE with opener by Jana Kramer.  Tickets are not required for General Admission seating.  Preferred seats are available for Friends of the Series and Midland College Distinguished Donors.  Contact staff in the Midland College Foundation Office (432/685-4526) for more information about these opportunities.
Casey Donahew
Over the last 18 years, Casey Donahew has risen from a favorite on the local Texas music scene, racking up 21 #1 singles, to a nationally hot touring act consistently selling out venues all across the country.
For Casey it has always been about the song, whether he is singing about colorful, hilarious characters that might live down the street from you or come to Thanksgiving dinner every year, or the painful devastation of something as serious as addiction. Fans flock to his shows to revel in the zany, wacky tales of pot-selling grannies and shotgun-toting girls whose bras don't fit, along with the more somber stories of heartbreak, failure and redemption that Donahew weaves so well. Drawing from real life and its roller coaster highs and lows has provided him with plenty of rich material over the last decade and a half, and resulted in eight wildly successful albums and 19 chart-topping singles. For Donahew, who was largely inspired by Garth Brooks and his mammoth live show and ability to whip a crowd into a frenzy onstage, the songs are always the main thing.
Avid devotion from his fans and the interaction they have always shared is what has kept Donahew going all these years and powered his career to the heights it is now. Touring over 150 dates a year, he keeps his finger on the pulse of what his fans want and love. The Texas sensation has built an impressive lasting legacy and career out of taking chances and listening to his heart and the heart of his fans.
Jana Kramer
Jana Kramer is known for her role as Alex Dupre on the television series  One Tree Hill.
Kramer began her musical career in 2012 and has released two albums: Jana Kramer (2012) and Thirty One (2015). The albums produced seven charted singles on Hot Country Songs and Country Airplay, including the top 10 hits "Why Ya Wanna" and "I Got the Boy". She competed on season 23 of Dancing with the Stars, finishing in fourth place.
Location

Al G. Langford Chaparral Center
3600 N. Garfield
Midland TX
432-685-4702


Contact

Midland College Foundation
(432) 685-4526
foundation@midland.edu

MAP
Apply to MC Now
Thank you for choosing Midland College! If you are here to collect a few credits, take courses to transfer, or here to start a new career, we welcome you.