Midland City Council At-Large Candidate Forum Thursday, October 14, 2021
7:00 PM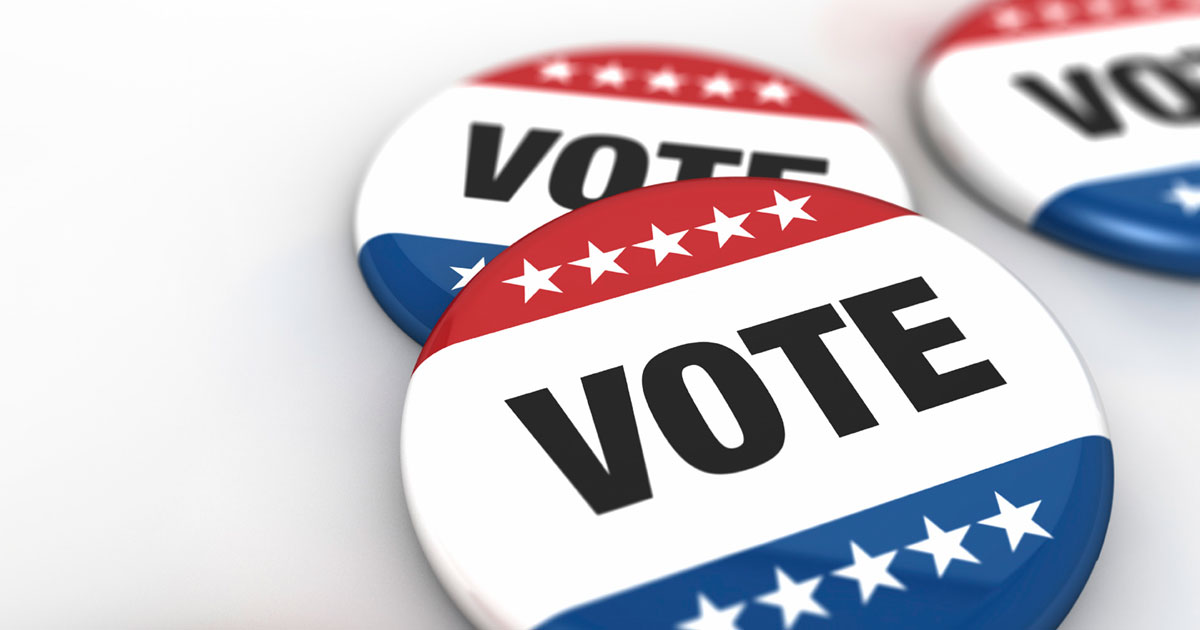 The Midland Reporter-Telegram (MRT) hosts this candidate forum featuring candidates for Midland City Council, At-Large position.  The forum will be moderated by MRT Editor Stewart Doreen.
The public is invited to this FREE event.  Face coverings/masks are strongly encouraged.
Location

Scharbauer Student Center Carrasco Room
3600 N. Garfield
Midland TX



Contact

Jean Jones
(432) 685-4526
jeanj@midland.edu

MAP
Apply to MC Now
Thank you for choosing Midland College! If you are here to collect a few credits, take courses to transfer, or here to start a new career, we welcome you.