Summer Rhymers Thursday, August 19, 2021
5:00 PM - 7:30 PM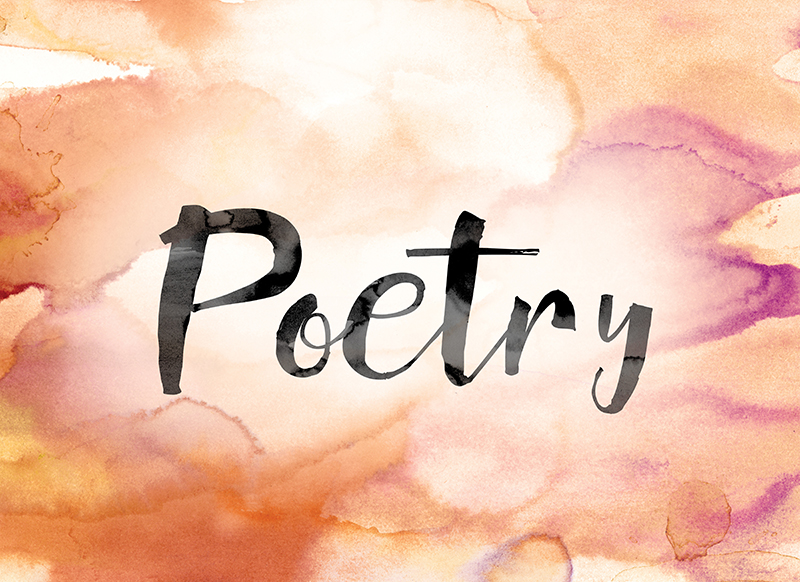 Midland College (MC) and the Permian Basin Poetry Society have joined forces to host a special poetry reading.  Known as "Summer Rhymers," the event will include a 30-minute children's session from 5:00-5:30 p.m., followed by an intermission.  From 6:00 p.m. until approximately 7:30 p.m., Permian Basin poets Laurel Santiago, Tarja Santiago, Loretta Diane Walker, Mary Kaylyn Miller, Jack Campbell and Daniel Carlo Ramos will read their poetic works.  Poets will also read selections from Trev the Road Poet, said to be one of the United Kingdom's most prolific traveling poets.  Dr. William Christopher Brown, MC co-chair and professor of English will serve as master of ceremonies. 
The evening will include guitar music performed by Paul Sanchez and will conclude with a reception.
The Permian Basin Poetry Society was founded in 1967 by Marjorie Morris who was instrumental in making the Globe Theatre of the Southwest a reality. The group focuses on all arts and artists, visual, written, and performing for all ages. It is chapter of the Poetry Society of Texas.
Location

Allison Fine Arts Building McCormick Gallery
3600 N. Garfield
Midland TX



Contact

Howard Marks
(432) 685-4726
hmarks@midland.edu

MAP
Apply to MC Now
Thank you for choosing Midland College! If you are here to collect a few credits, take courses to transfer, or here to start a new career, we welcome you.