Associate Degree Nursing Pinning Ceremony Tuesday, December 07, 2021
6:30 PM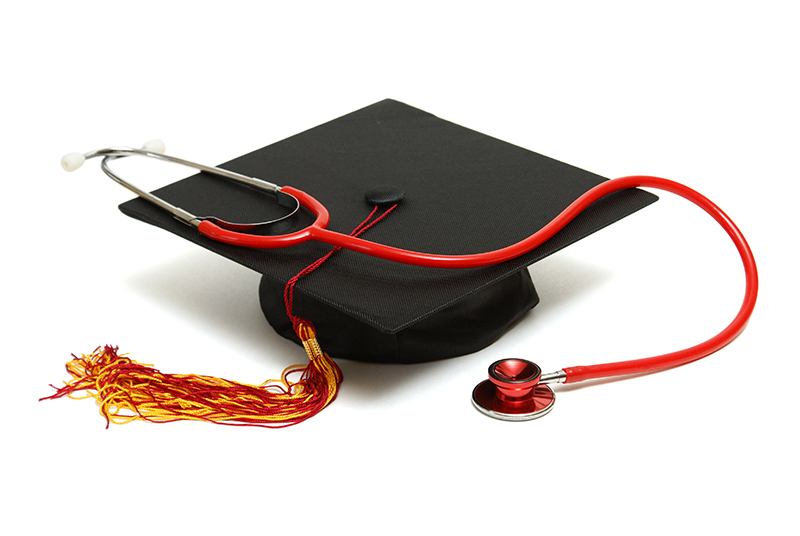 Congratulations to MC Associate Degree Nursing graduates.  This ceremony highlights their success as they receive the traditional pin marking the transition from nursing student to nursing professional.
Location

Allison Fine Arts Building Wagner and Brown Auditorium
3600 N. Garfield
Midland TX



Contact

Patricia Macias
(432) 685-6462
pmacias@midland.edu

MAP
Apply to MC Now
Thank you for choosing Midland College! If you are here to collect a few credits, take courses to transfer, or here to start a new career, we welcome you.