Language Hub presents 'College Essays' Wednesday, April 21, 2021
1:00 PM - 2:00 PM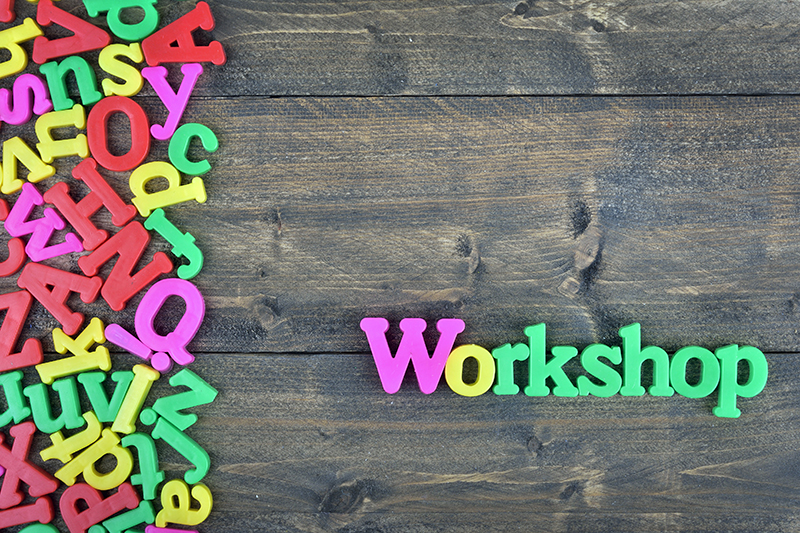 This FREE workshop will cover items college admissions counselors are looking for in admission, transfer and scholarship essays.  The workshop includes an interactive exercise to help you begin your own essay.
Due to COVID-19, all workshops are limited to 10, and participants must wear a face covering.  Register by calling (432) 685-4718.
Location

Technology Center, Room 182
MC Main Campus
3600 N. Garfield
Midland TX



Contact

Language Hub/Stacy Egan
(432) 685-4718
segan@midland.edu

MAP
Apply to MC Now
Thank you for choosing Midland College! If you are here to collect a few credits, take courses to transfer, or here to start a new career, we welcome you.