Constiutution Day Celebration Thursday, September 17, 2020
11:45 AM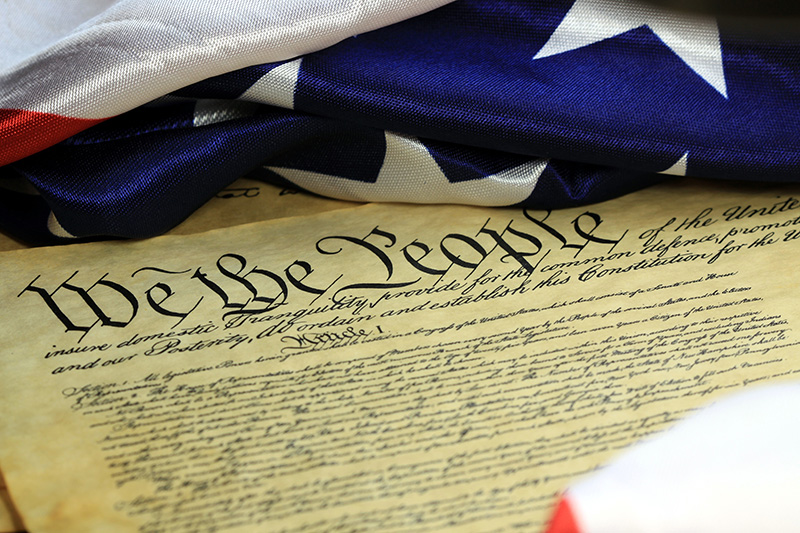 Celebrate the historic signing of the U.S. Constitution with an engaging discussion highlighting the six big ideas of the constitution and their relevance today.
This will be a virtual event presented via MS Teams. 
Conference ID:  425 386 985#
Apply to MC Now
Thank you for choosing Midland College! If you are here to collect a few credits, take courses to transfer, or here to start a new career, we welcome you.