December Mini-Semester begins Monday, December 14, 2020
All Day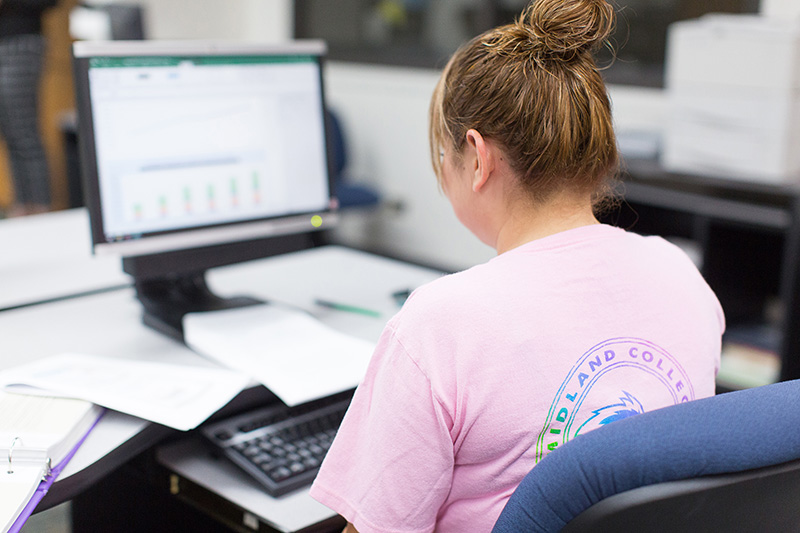 Today is the first class day of the December mini-mester, which runs December 14-31.  Please be sure to participate in the class on the first day to avoid being dropped.  For more information about accessing Midland College online courses, visit the Canvas Learning Management System web page.
Location

All MC locations
3600 N. Garfield
Midland, TX



Contact

Rebecca C. Bell
(432) 685-4556
rbell@midland.edu

MAP
Apply to MC Now
Thank you for choosing Midland College! If you are here to collect a few credits, take courses to transfer, or here to start a new career, we welcome you.