Celtic Fiddle 'Play by Ear' (Beginners) Saturday, September 04, 2021
All Day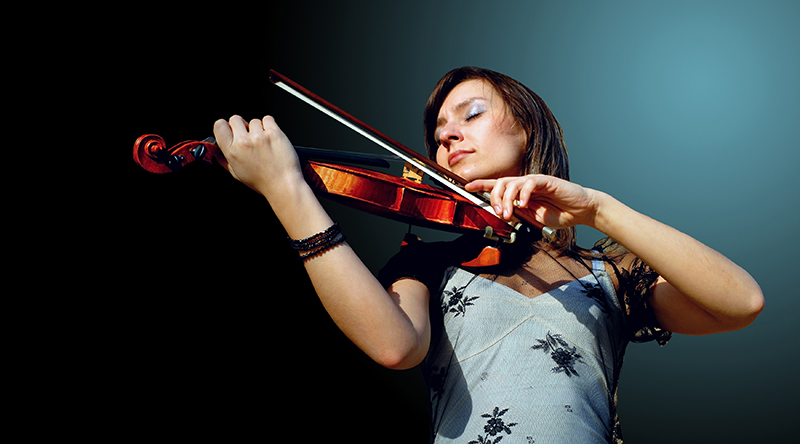 Imagine if you could play Celtic Fiddle with increased confidence.  This 6-week personal enrichment virtual course will cover techniques to help you develop the skills of playing Celtic fiddle tunes by ear. 
The course includes instructional videos, tunes to apply the techniques, three "live" Q&A sessions, reviews and replays.  Students can attend in their own time, and Q&A sessions are recorded.  The technique lessons include variable speed time recordings to get you match fit to join a live Celtic music session with other Celtic musicians.   
This is an introductory course for those new to the violin or for those who have been playing and want to learn how to play by ear instead of from sheet music. 
Registered students can switch over to the free Absolute Beginners course to learn the basics and rejoin the Beginners class when they are ready.
Dates: September 4-October 9
Cost $150
Course Number:  MUSC9469.CP00211Q
Apply to MC Now
Thank you for choosing Midland College! If you are here to collect a few credits, take courses to transfer, or here to start a new career, we welcome you.