Chappy Hour - Throwback Thursday Thursday, November 21, 2019
12:00 PM - 1:00 PM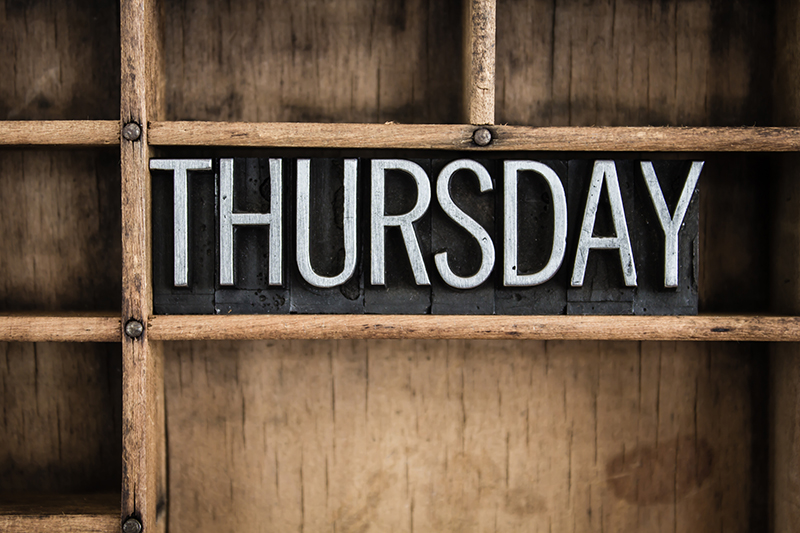 Every Thursday, enjoy lunch in the Scharbauer Student Center grill while listening to some great tunes that are "oldies but goodies."
Location

Scharbauer Student Center Hub/Grill area
3600 N. Garfield
Midland, TX



Contact

Taneekwa Hurdle
(432) 685-4543
thurdle@midland.edu

MAP
Apply to MC Now
Thank you for choosing Midland College! If you are here to collect a few credits, take courses to transfer, or here to start a new career, we welcome you.