Jay SchwarzAssociate Professor, Psychology, Sociology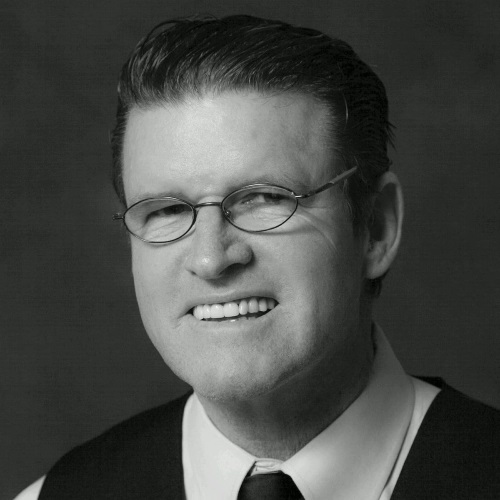 Jay Schwarz became interested in teaching psychology and sociology when he started his post-secondary education at a community college. As a student walking around the campus at Broward College, he thought it would be pretty cool to be a professor at a community college someday. Three graduate degrees and decades later he feels fortunate to be a professor at Midland College. He finds it rewarding to see lives transformed in a positive way.
Associate Professor
Psychology, Sociology
Marie Hall Academic Building, Room 172
(432) 685-6826
Apply to MC Now
Thank you for choosing Midland College! If you are here to collect a few credits, take courses to transfer, or here to start a new career, we welcome you.