Texas A&M-Concho Engineering Academy at Midland College Orientation Monday, August 05, 2019
9:30 AM - 2:30 PM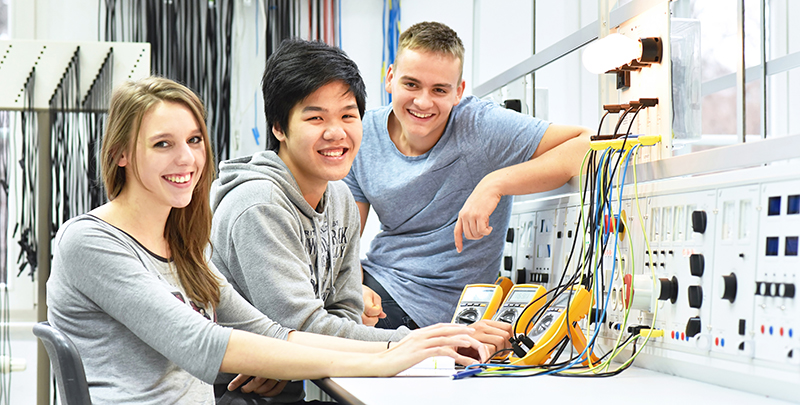 All students enrolled in this exciting partnership among Texas A&M, Concho Engineering and Midland College are encouraged to attend this informative session and meet with faculty, tour facilities and learn about scholarship information.
Location

Marie Hall Academic Building, Room 105
3600 N. Garfield
Midland, TX



Contact

Mike Seerey
(432) 685-4704
jseerey@midland.edu

MAP
Apply to MC Now
Thank you for choosing Midland College! If you are here to collect a few credits, take courses to transfer, or here to start a new career, we welcome you.