Associate Degree Nurse Pinning Ceremony Thursday, December 12, 2019
6:30 PM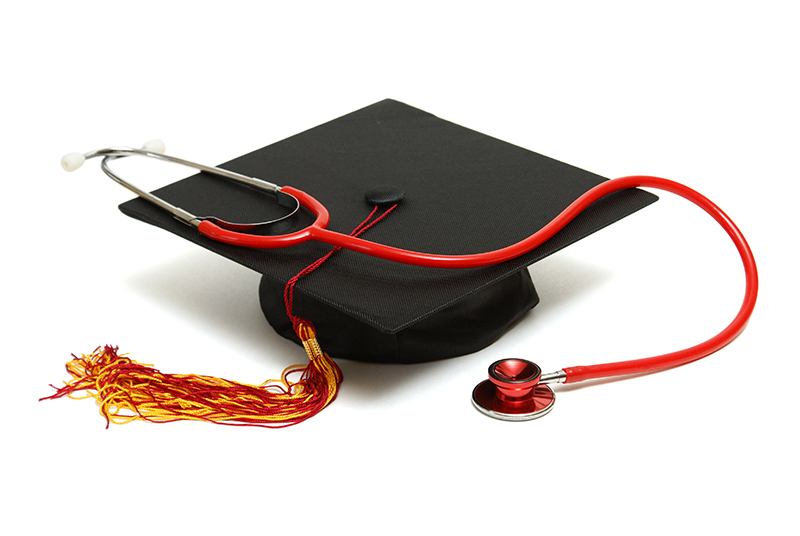 Join the MC Health Sciences Division as we celebrate program completion for Associate Degree Nurse graduate candidates in a traditional pinning and candlelighting ceremony.
Location

Allison Fine Arts Building Wagner and Brown Auditorium
3600 N. Garfield
Midland, TX



Contact

Kathy Sanchez
(432) 685-6462
ksanchez@midland.edu

MAP
Apply to MC Now
Thank you for choosing Midland College! If you are here to collect a few credits, take courses to transfer, or here to start a new career, we welcome you.