Transfer Scholarship Information Session Friday, January 15, 2021
4:00 PM - 5:00 PM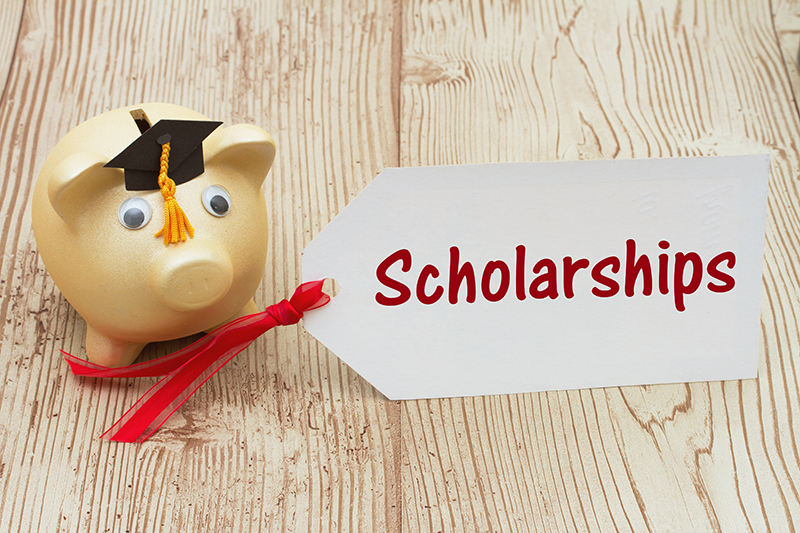 Are you planning to graduate with an associate degree in May and then transfer to a state university?  If so, you don't want to miss this opportunity to find about exclusive scholarships available for MC associate degree graduates.
There will be 3 virtual sessions held in January and February.
Friday, January 15, 2021 - 4:00-5:00 p.m.
Thursday, January 28, 2021 - 4:00-5:00 p.m.
Wednesday, February 10, 2021 - 4:00-5:00 p.m.
All sessions will be held via MS Teams.  Contact the MC Scholarships Office  for more information.
Apply to MC Now
Thank you for choosing Midland College! If you are here to collect a few credits, take courses to transfer, or here to start a new career, we welcome you.