Rebecca T. Watson Creative Writing Contest Awards Ceremony Wednesday, February 08, 2023
4:00 PM - 5:00 PM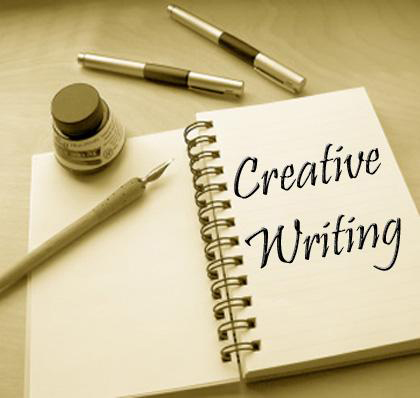 Join the MC English & Language Arts department for this annual event.  First Place, Second Place, Third Place, Fourth Place and Honorable Mention will be awarded in three categories:  Essay, Poetry and Short Fiction.  Finalists include the following:
Essay:  Ethan Hedges, Emily Nguyen, Shelby Richardson, Audriana Salais and Taja Stephens
Poetry:  Emily Gaines, Ethan Hedges, Jessica Maduabuchuku, Liam Swain and Ashlin Tabares
Short Fiction:  Jayne Bauer, Kayla Gatlin, Jacqueline Gomez and Ruben Ramirez, Jr.
Students will read excerpts from their winning entires before the winners are announced..
Location

Allison Fine Arts Building Wagner and Brown Auditorium
3600 N. Garfield
Midland TX



Contact

Dr. William Christopher Brown
(432) 685-5568
wbrown@midland.edu

MAP
Apply to MC Now
Thank you for choosing Midland College! If you are here to collect a few credits, take courses to transfer, or here to start a new career, we welcome you.