5K Hot Dog Run Saturday, June 10, 2023
All Day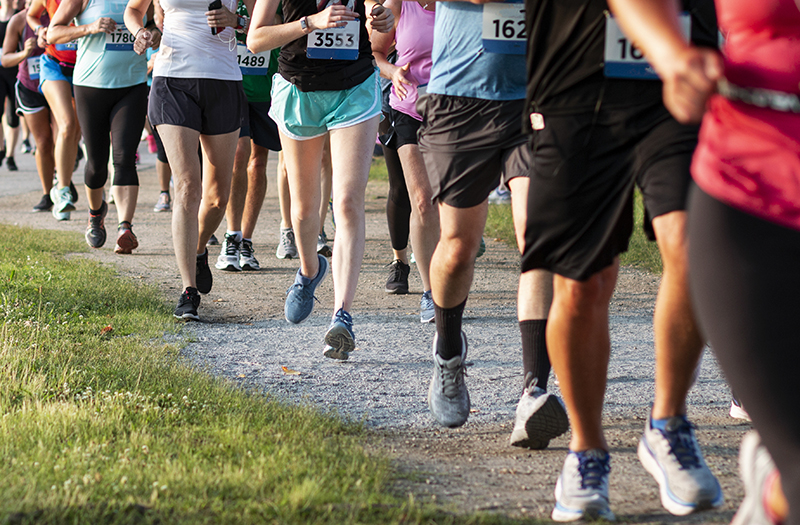 Fundraiser for the Midland Humane Coalition to be held on the Midland College main campus.
Location

Midland College Main Campus
3600 N. Garfield
Midland TX



Contact

Tasha Sport
9432) 528-5919
sport.tf@gmail.com

MAP
Apply to MC Now
Thank you for choosing Midland College! If you are here to collect a few credits, take courses to transfer, or here to start a new career, we welcome you.