APA Formatting Workshop Wednesday, September 28, 2022
1:00 PM - 2:00 PM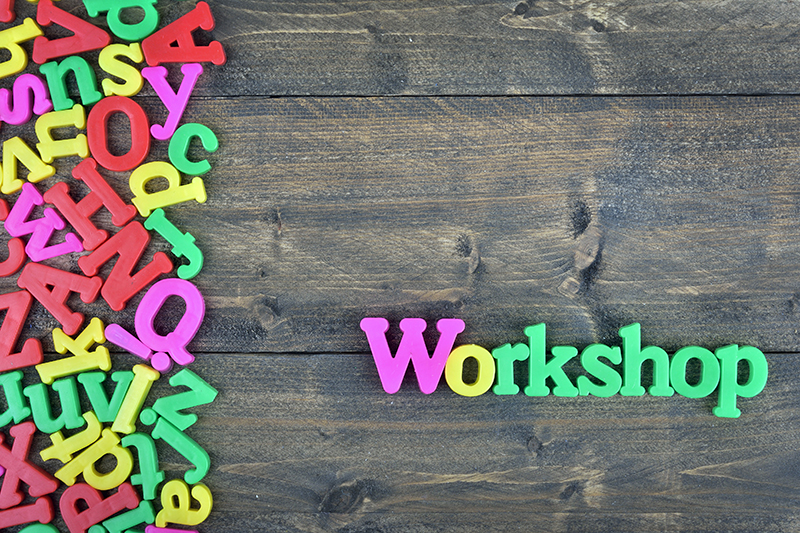 THe MC Language Hub offers this special, FREE workshop.  All MC students are invited to attend. Space is limited to 30 people.  To reserve your spot, call (432) 685-4718 or signup in the Language Hub, Room 182 of the main campus Technology Center Building.
Location

Technology Center, Room 182
MC Main Campus
3600 N. Garfield
Midland TX



Contact

Language Hub
(432) 685-4718
speterson@midland.edu

MAP
Apply to MC Now
Thank you for choosing Midland College! If you are here to collect a few credits, take courses to transfer, or here to start a new career, we welcome you.