MC Program Showcase Wednesday, March 29, 2023
6:00 PM - 8:00 PM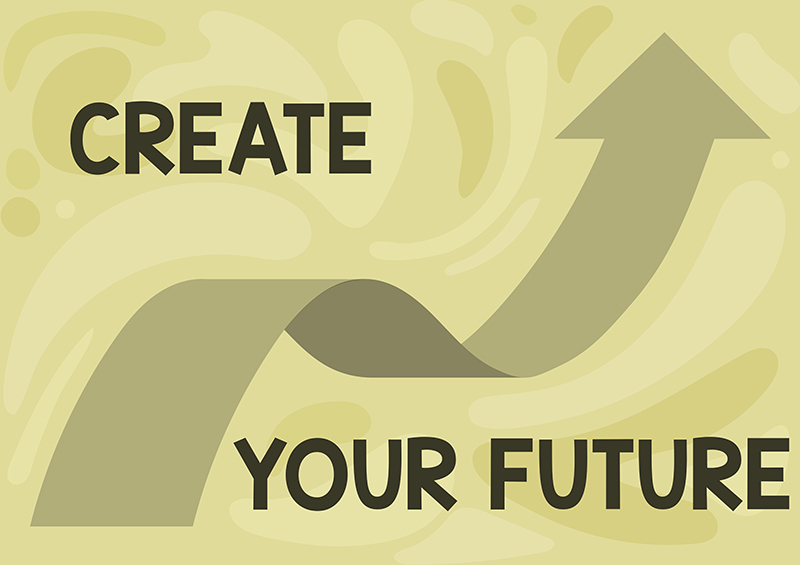 Especially for high school juniors and seniors! 
Attend this special event to learn more about the exciting opportunities available to you at Midland College.  Representatives from various Midland College programs will be on hand to discuss your future goals with you.  This is also a great time to learn about Midland College admissions, financial aid and the many scholarships available to MC students.

Location

Marie Hall Academic Building
3600 N. Garfield
Midland TX



Contact

MC Admissions
(432) 685-4501
welcome@midland.edu

MAP
Apply to MC Now
Thank you for choosing Midland College! If you are here to collect a few credits, take courses to transfer, or here to start a new career, we welcome you.