Retirement Planning Today Tuesday, September 21, 2021
6:30 PM - 9:30 PM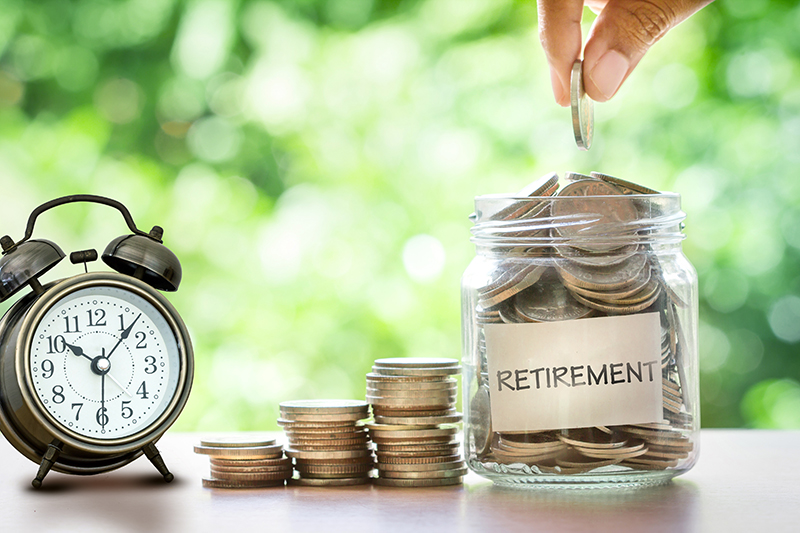 This personal enrichment continuing educaiton class covers managing investment risks, taking advantage of new tax laws, making informed decisions about company retirement plans and adjusting estate plans to function properly under the new laws.
The course also blends financial education with life planning to help build wealth, align money with values and achieve retirement lifestyle goals.
Also included is a 225-page illustrated textbook.
Instructor:  William (Bill) Dendy, president of Elite Financial Management, Inc.
Class Dates/Time:  September 21 & 28, 6:30-9:30 p.m.
Cost: $49, Couples may attend together for a single registration fee.
REGISTER
Location

Marie Hall Building Lecture Hall (Room 101)
3600 N. Garfield
Midland TX



Contact

Brenda Cordero
(432) 685-4724
bcordero@midland.edu

MAP
Apply to MC Now
Thank you for choosing Midland College! If you are here to collect a few credits, take courses to transfer, or here to start a new career, we welcome you.