'Goldilocks' Light Interval Weight Program Thursday, July 29, 2021
1:00 PM - 2:00 PM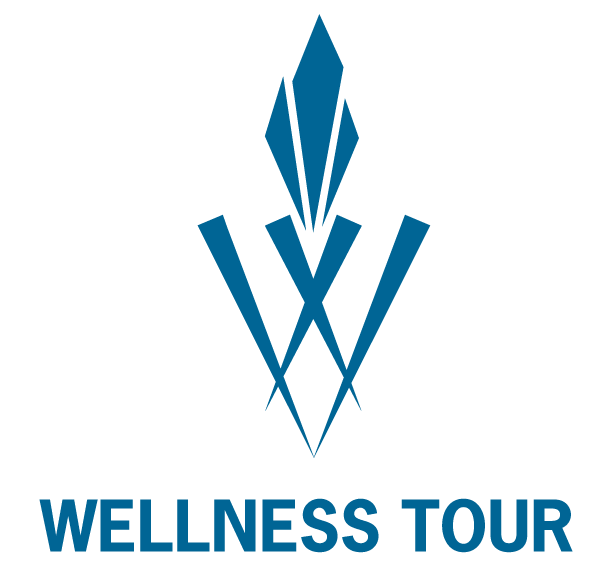 Midland College is partnering with Midland Health, MISD and various other civic and nonprofit organizations in the community for the 2021 Wellness Tour.  More info available online.
Of special note during the 2021 Wellness Tour is a session that Midland College is hosting:
"Goldilocks" Light Interval Weight Program
Summary: This session will introduce participants to the "Goldilocks" weight lifting system. Session is FREE!

A system that uses the just right amount of weight for each participant to fatigue their muscles while working through various movements using two dumbbells and timed intervals.  The participants will get the added bonus of a cardiovascular workout along with sculpting and shaping their arms as well as increasing strength. Each participant should be able to take the knowledge they learn from this session and incorporate it into a fitness program they can do easily at home.
Dates: July 27 and 29
1:00 PM - 2:00 PM
Location:  Midland College Fitness Center, 3600 N. Garfield (across from the Chap Center)
The number of participants is limited to 10 per session.  Please call Andy Phillips at 432-685-5502 to reserve your spot.
Location

Midland College Fitness Center
MC Main Campus
3600 N. Garfield
Midland TX



Contact

Andy Phillips
(432) 685-5502
jphillips@midland.edu

MAP
Apply to MC Now
Thank you for choosing Midland College! If you are here to collect a few credits, take courses to transfer, or here to start a new career, we welcome you.