Apply NOW for Fall Semester Scholarships Monday, April 26, 2021
8:00 AM - 3:00 PM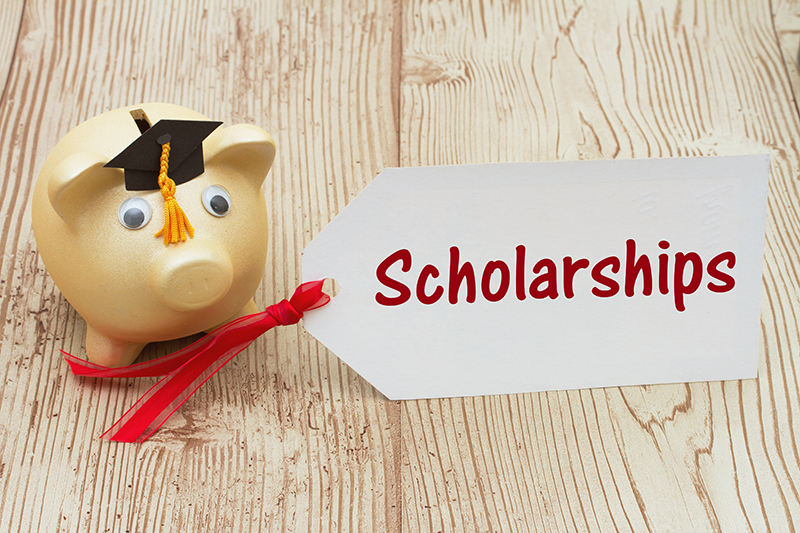 Scholarship applications for the fall semester open today.  MC awards over $1 million annually in donor-directed scholarships.  Don't miss out on yours!  Apply online
Applications received by July 1, 2021 receive priority consideration.
Location

MC Scholarships Office
MC Main Campus
Allison Fine Arts Building, Room 141




Contact

Erin Casey-Richardson
(432) 685-4765
scholarships@midland.edu

MAP
Apply to MC Now
Thank you for choosing Midland College! If you are here to collect a few credits, take courses to transfer, or here to start a new career, we welcome you.