Transfer Scholarship Application Deadline Friday, March 26, 2021
5:00 PM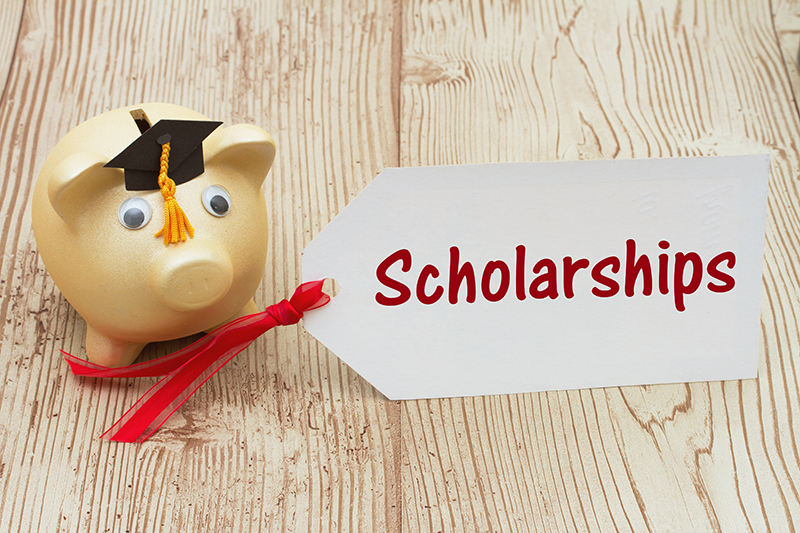 Today is the day!  All transfer scholarship applications for graduating sophomores MUST be submitted by 5:00 p.m. TODAY!
Submit to the MC Scholarships Office, Room 141 Allison Fine Arts Building.
Location

MC Scholarships Office
MC Main Campus
Allison Fine Arts Building, Room 141




Contact

Erin Casey-Richardson
(432) 685-4765
scholarships@midland.edu

MAP
Apply to MC Now
Thank you for choosing Midland College! If you are here to collect a few credits, take courses to transfer, or here to start a new career, we welcome you.