Canceled - West Texas Symposium of History Saturday, April 18, 2020
9:00 AM - 3:00 PM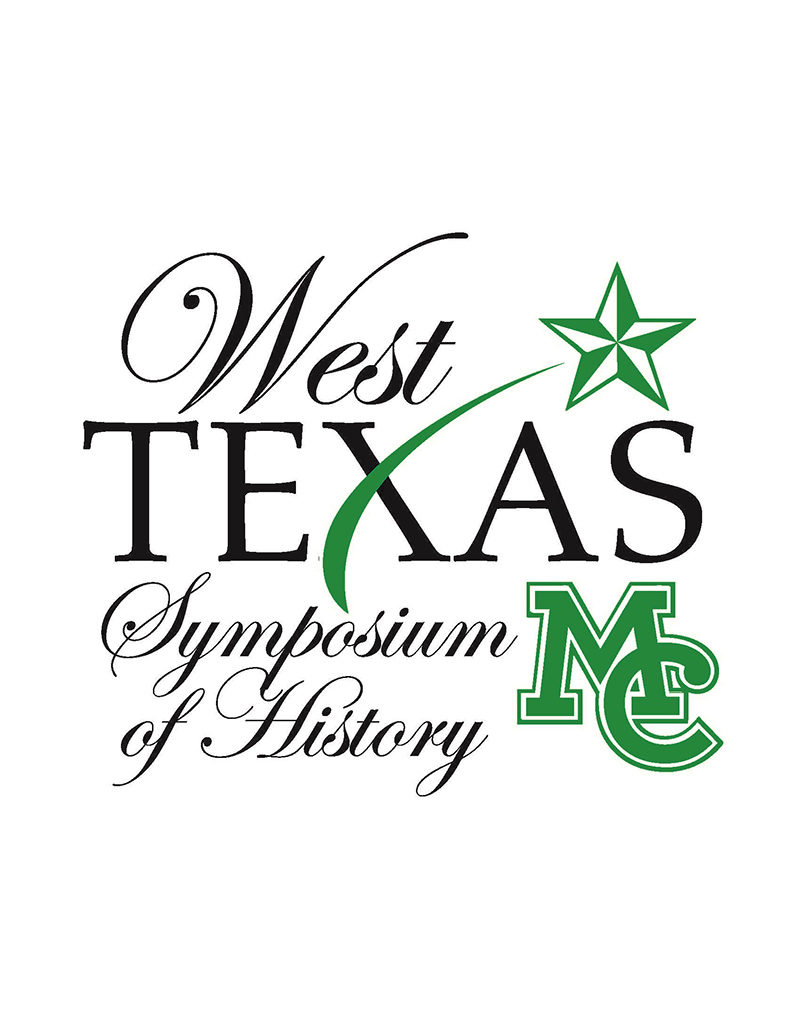 Due to the COVID-19 pandemic, Midland College has canceled this year's West Texas Symposium of History. 
Location

Marie Hall Building Lecture Hall (Room 101)
3600 N. Garfield
Midland, TX



Contact

Dr. David Hopkins
(432) 685-6805
dhopkins@midland.edu

MAP
Apply to MC Now
Thank you for choosing Midland College! If you are here to collect a few credits, take courses to transfer, or here to start a new career, we welcome you.