West Texas Symposium of History Saturday, April 18, 2020
9:00 AM - 3:00 PM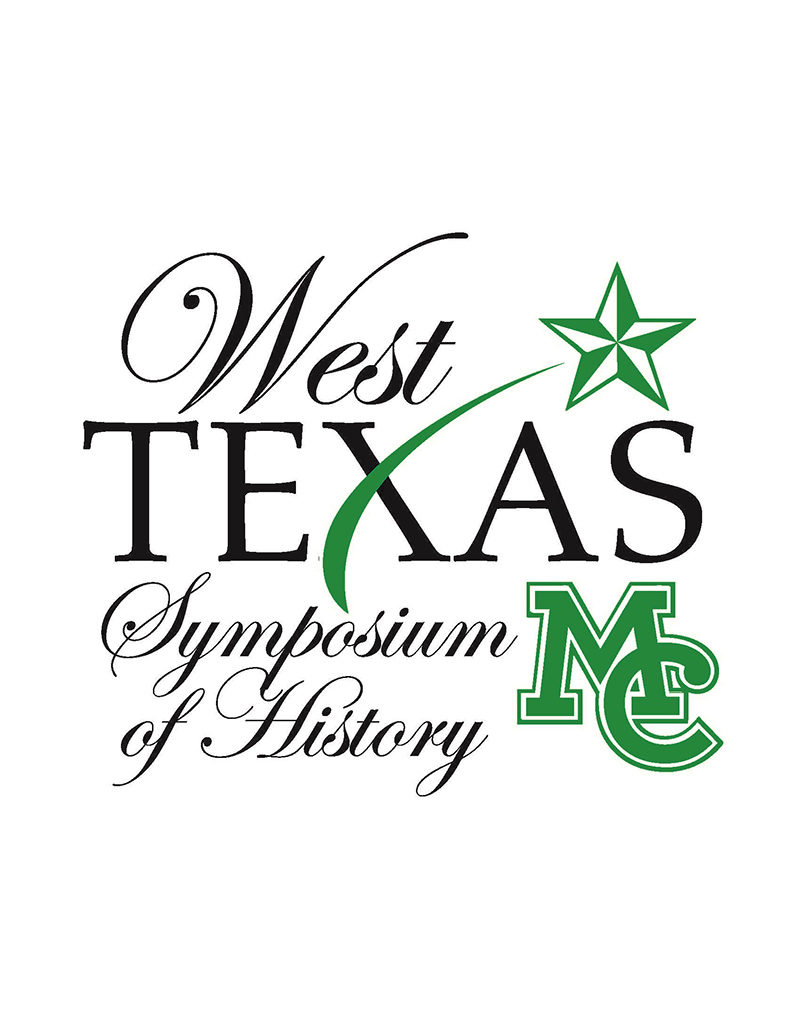 Each April, Midland College presents the annual West Texas Symposium of History, a day-long workshop in which Midland College faculty and students, as well as faculty from other community colleges, present topics of historical significance. The presentations are chosen based upon submitted written essays.  The essays are compiled in the annual publication of the West Texas Journal of History. 
Symposium fee is $5, which includes lunch and a copy of the West Texas Journal of History. Admission for MC students is free with a valid MC student ID card. Registration is available at the door starting at 9:00 a.m.
"The annual symposium offers a wonderful opportunity to showcase the research of community college faculty and students," said MC Henry Chair of History Dr. David Hopkins, who also serves as event coordinator. "We are excited about the agenda for this year's symposium, as the topics are diverse and cover aspects of history that may not be familiar to many. Symposium participants will be able to ask questions and participate in a discussion following each presentation."
This year's presentations and topics include the following:
Tsar Nicholas II and the Russian Bear by Brittany Hollingsworth Rolston, University of Texas, Permian Basin
Brown v. Border Education:  Segregated Mexican Schooling in West Texas, 1954-1977 by Angelina Martinez, University of Texas, El Paso
Segregation of Hispanic Students in West Texas by Jacob Edwards, Midland College student, and Dr. Terry Gilmour, Midland College Government professor and Honors Program director
The Power of a Woman's Pen:  Nixola Greeley Smith and Progressive Era Journalism by Sarah January
TCIL Remnants:  How Catholic High School Athletics Has Impacted the University Interscholastic League by John Gaspard, Midland College assistant professor, Student Success
The symposium and accompanying West Texas Journal of History are made possible through a generous endowment by Paula and Jim Henry.
Location

Marie Hall Building Lecture Hall (Room 101)
3600 N. Garfield
Midland, TX



Contact

Dr. David Hopkins
(432) 685-6805
dhopkins@midland.edu

MAP
Apply to MC Now
Thank you for choosing Midland College! If you are here to collect a few credits, take courses to transfer, or here to start a new career, we welcome you.