West Texas Symposium of History Saturday, April 18, 2020
9:00 AM - 3:00 PM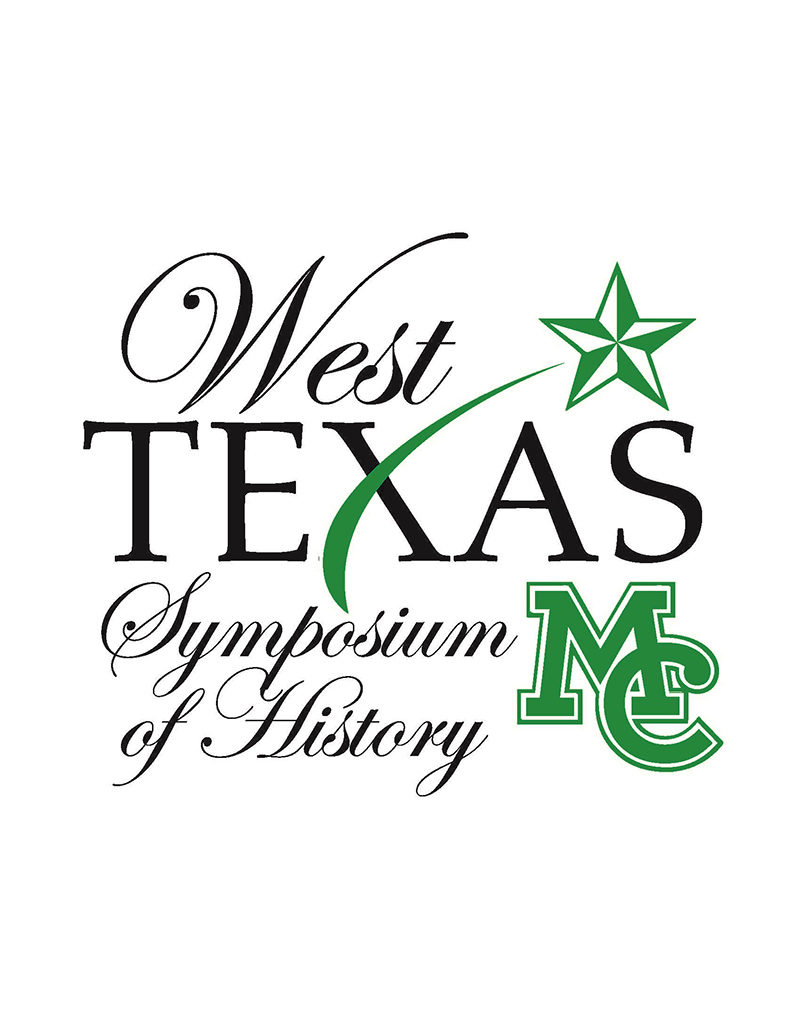 The seventh annual West Texas Symposium of History will be held in Room 101 of the F. Marie Hall Academic Building on the main MC campus, 3600 N. Garfield. Symposium fee is $5, which includes lunch and a copy of the West Texas Journal of History. Admission for MC students is free with a valid MC student ID card. Registration is available at the door starting at 9:00 a.m.
"The annual symposium offers a wonderful opportunity to showcase the research of community college faculty and students," said MC Assistant Professor of History Dr. David Hopkins, who also serves as event coordinator. "We are excited about the agenda for this year's symposium, as the topics are diverse and cover aspects of history that may not be familiar to many. Symposium participants will be able to ask questions and participate in a discussion following each presentation."
The symposium and accompanying West Texas Journal of History are made possible through a generous endowment by Paula and Jim Henry.
Location

Marie Hall Building Lecture Hall (Room 101)
3600 N. Garfield
Midland, TX



Contact

Dr. David Hopkins
(432) 685-6805
dhopkins@midland.edu

MAP
Apply to MC Now
Thank you for choosing Midland College! If you are here to collect a few credits, take courses to transfer, or here to start a new career, we welcome you.