Graduation Ceremony Friday, May 07, 2021
8:00 PM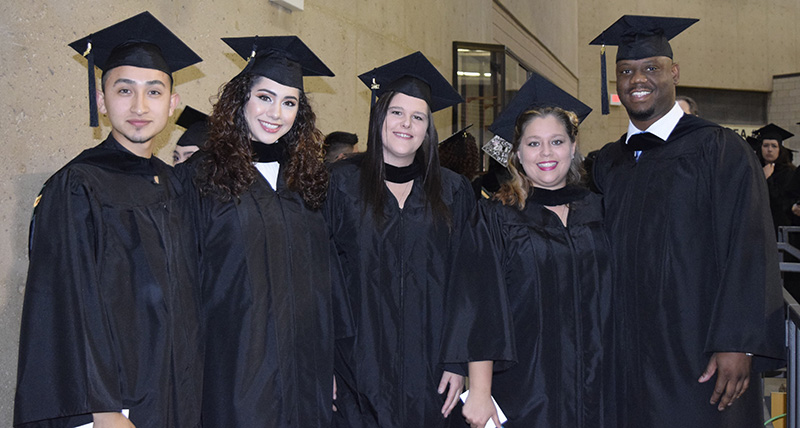 Congratulations to all MC graduates and certificate completers. 
Ceremony begins at 8:00 p.m.  Students who will be participating in the ceremony should be at Grande Stadium no later than 7:30 p.m.  Students:  Enter through Gate 3 on east side of stadium. 
All guests should have a ticket.  Please see your graduate to obtain your ticket.  Guests may sit on either the east or west side and enter through any gate.  Concession stands will be open on both sides.
Can't make the ceremony?  Join us via live stream.
See the graduation web page for detailed information.
Location

Grande Communications Stadium
Scharbauer Sports Complex
801 N Loop 250 W
Midland TX



Contact

Rebecca C. Bell
(432) 685-4556
rbell@midland.edu

MAP
Apply to MC Now
Thank you for choosing Midland College! If you are here to collect a few credits, take courses to transfer, or here to start a new career, we welcome you.