New Student Orientation Thursday, August 20, 2020
9:00 AM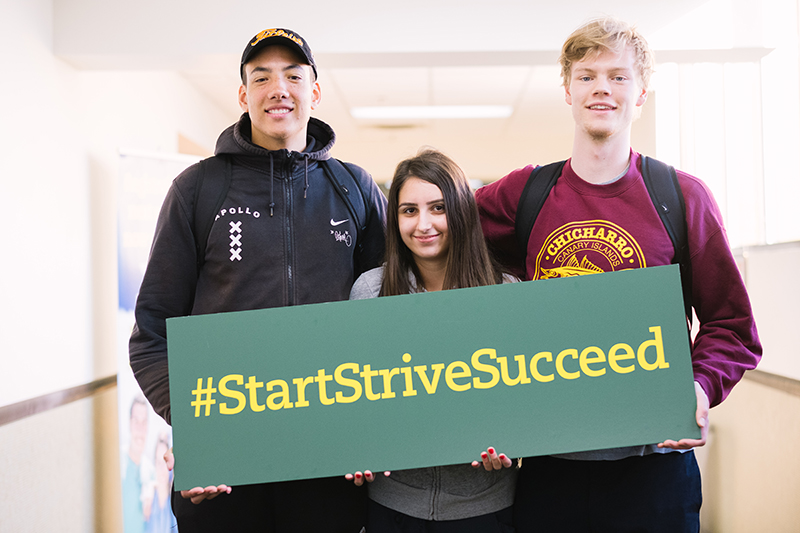 Welcome to Midland College.  New students are encouraged to attend to learn how to succeed at MC.
Location

Al G. Langford Chaparral Center
3600 N. Garfield
Midland, TX



Contact

Ty Soliz
(432) 685-6467
asoliz@midland.edu

MAP
Apply to MC Now
Thank you for choosing Midland College! If you are here to collect a few credits, take courses to transfer, or here to start a new career, we welcome you.