Midland Census 2020 Forum Friday, January 17, 2020
10:00 AM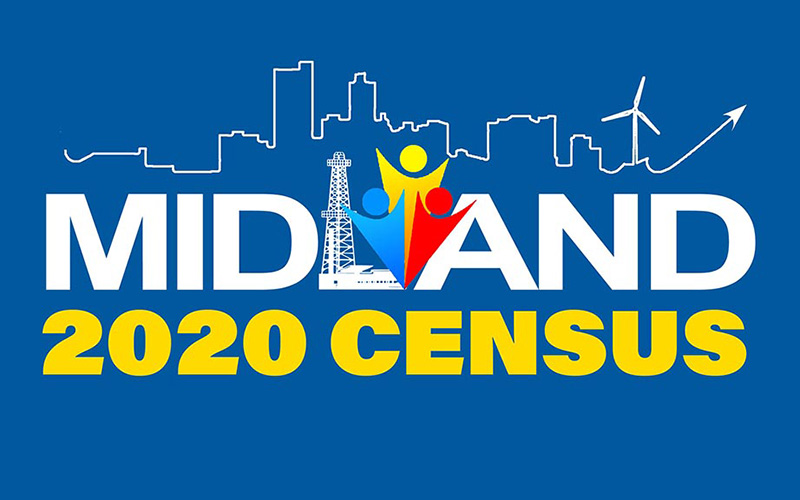 The Midland Census 2020 Complete Count Committee invites media outlets and stakeholders to attend this informative session on the importance of the 2020 Census and how to help spread the word about completing the 2020 Census.  Video files, PSA kits, story prompts and interview contacts will be provided.
The census counts every person living in the United States once, only once, and in the right
place. Every 10 years, the results of the census are used to reapportion the House of
Representatives, determining how many seats each state gets. The distribution of more than
$675 billion in federal funds, grants, and support to states, counties, and communities are based
on census data.That money is spent on schools, hospitals, roads, public works, and other vital
programs.
Media Contacts:
Christi Callicoatte
432-553-6889 (C)
432-363-4812 (O)
christi@currentmediapartners.com
Britney Mann
432-556-4739 (C)
432-363-4812 (O)
britney@currentmediapartners.com
Location

Scharbauer Student Center Herd Faculty Lounge
MC Main Campus
3600 N. Garfield
Midland, TX



Contact

Rebecca Bell
(432) 685-4556
rbell@midland.edu

MAP
Apply to MC Now
Thank you for choosing Midland College! If you are here to collect a few credits, take courses to transfer, or here to start a new career, we welcome you.