Legacy Scholarship Information Session Saturday, February 15, 2020
12:00 PM - 1:00 PM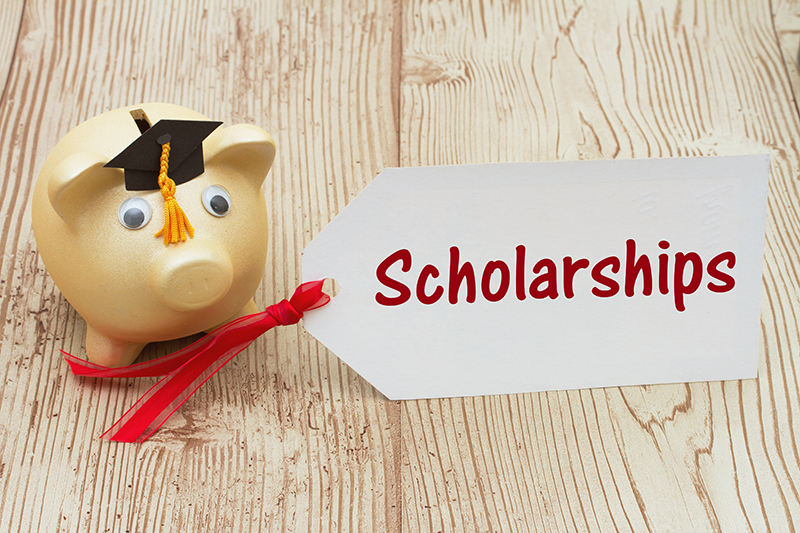 Do you want to know more about the Legacy Scholarship?  All Midland County high school graduates who have a 2.75 GPA or higher are eligible to apply.  Find out about the requirements and opportunities the scholarship provides.  High school seniors and their parents are invited.  Registration is not required.
Location

Cogdell Learning Center
201 W. Florida
Midland, TX



Contact

Erin Casey-Richardson
(432) 685-4765
scholarships@midland.edu

MAP
Apply to MC Now
Thank you for choosing Midland College! If you are here to collect a few credits, take courses to transfer, or here to start a new career, we welcome you.