Veterans Day Ceremony Monday, November 11, 2019
11:00 AM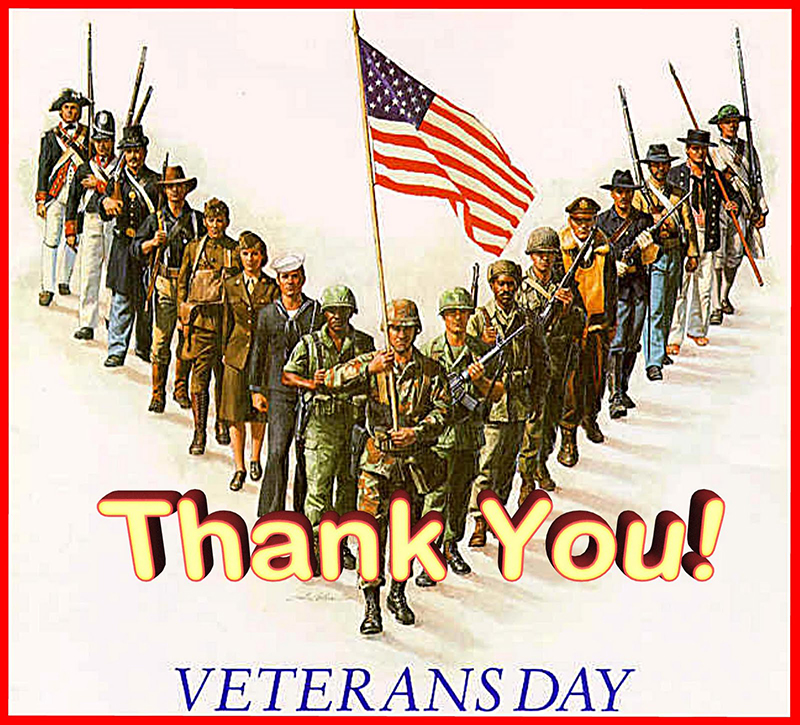 Everyone is invited to join the Midland College Veterans Association for a special tribute to those who served our country in the military. 
Location

Scharbauer Student Center Carrasco Room
3600 N. Garfield
Midland, TX



Contact

Yasmin Galvan
(432) 685-4511
yglavan@midland.edu

MAP
Apply to MC Now
Thank you for choosing Midland College! If you are here to collect a few credits, take courses to transfer, or here to start a new career, we welcome you.