Rebecca Watson Creative Writing Contest Celebration Wednesday, December 04, 2019
12:00 PM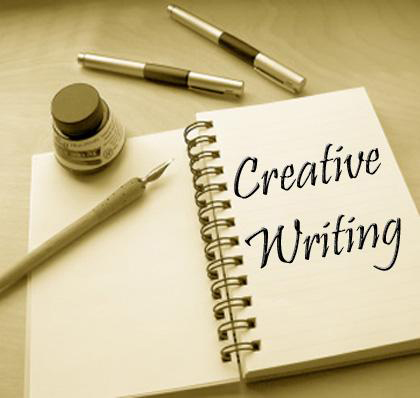 Join the MC English department for this special event recognizing winners of the Rebecca Watson Creative Writing contest.
Location

Allison Fine Arts Building Wagner and Brown Auditorium
3600 N. Garfield
Midland, TX



Contact

Chris Brown
(432) 685-5568
wbrown@midland.edu

MAP
Apply to MC Now
Thank you for choosing Midland College! If you are here to collect a few credits, take courses to transfer, or here to start a new career, we welcome you.