Audience Awareness Workshop Tuesday, October 08, 2019
1:00 PM - 2:00 PM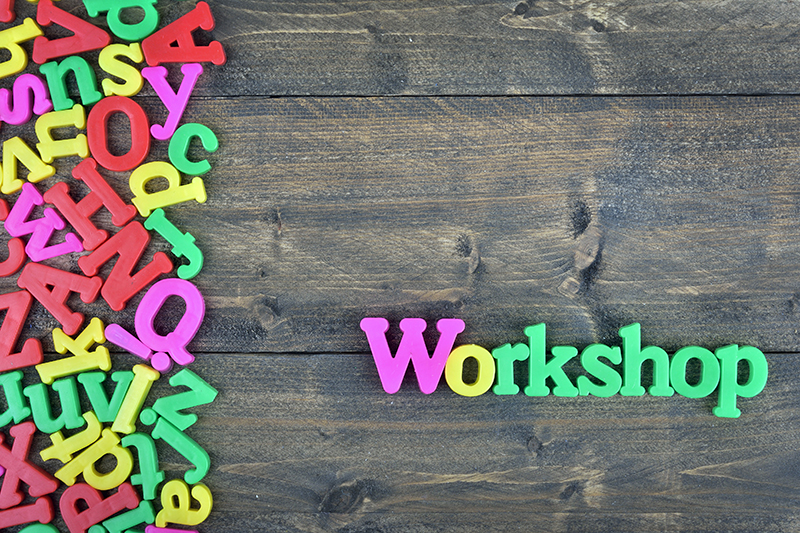 The MC Language Hub invites all MC students to this valuable workshop on how to convey ideas in a credible manner.  This workshop will help you find your academic "tone."  Learn the correct point of view for scholarly writing and how to avoid weak and passive verbs.  Discover the logical fallacies that can interfere with audience persuasion.  Students who attend this workshop will identify and learn how to avoid common audience awareness blunders.
The workshop is FREE; however, seating is limited.  Register in TC 182 or call (432) 685-4718.ht
Location

Technology Center, Room 182
MC Main Campus
3600 N. Garfield
Midland, TX



Contact

Stacy Egan
(432) 685-4718
segan@midland.edu

MAP
Apply to MC Now
Thank you for choosing Midland College! If you are here to collect a few credits, take courses to transfer, or here to start a new career, we welcome you.