Scholarship Applications for Fall Semester Open Today! Monday, April 27, 2020
8:00 AM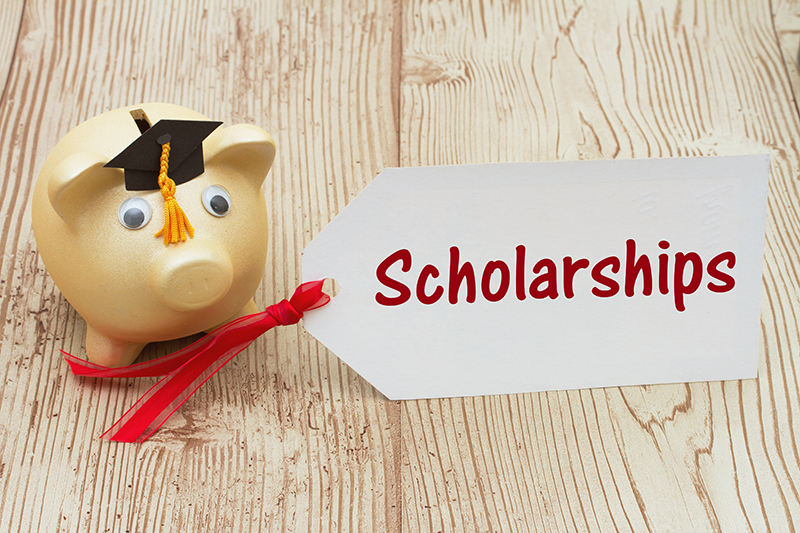 Get $ for attending MC!  Scholarship application for fall classes opens today.  Deadline for priority application consideration is July 1 @ 5:00 p.m.
Location

All MC locations
3600 N. Garfield
Midland, TX



Contact

Erin Casey-Richardson
(432) 685-4765
scholarships@midland.edu

MAP
Apply to MC Now
Thank you for choosing Midland College! If you are here to collect a few credits, take courses to transfer, or here to start a new career, we welcome you.