Diana RamosDirector, Outreach & Enrollment Navigation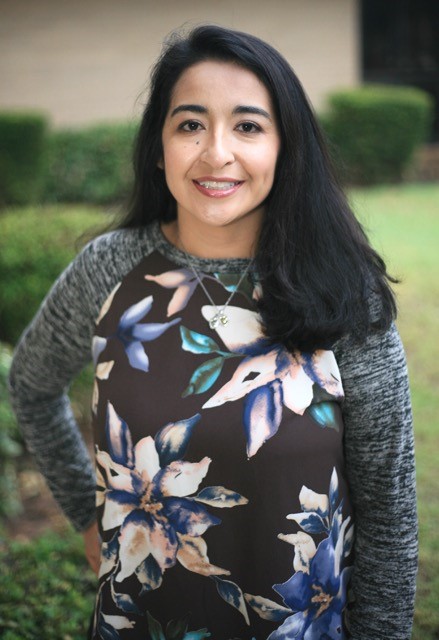 Diana finished a Bachelors degree at Angelo State and a Masters at Loyola University after she started working at Midland College. What she most enjoys about advising are making contacts with students and co-workers. She is an eater of Vanilla ice cream.
"These years can be the best of your life…enjoy them" would be her advice.
Director
Outreach & Enrollment Navigation
Scharbauer Student Center, Room 204
(432) 685-6854
Apply to MC Now
Thank you for choosing Midland College! If you are here to collect a few credits, take courses to transfer, or here to start a new career, we welcome you.