MC Lady Chap Softball hosts Colby College Monday, February 18, 2019
11:00 AM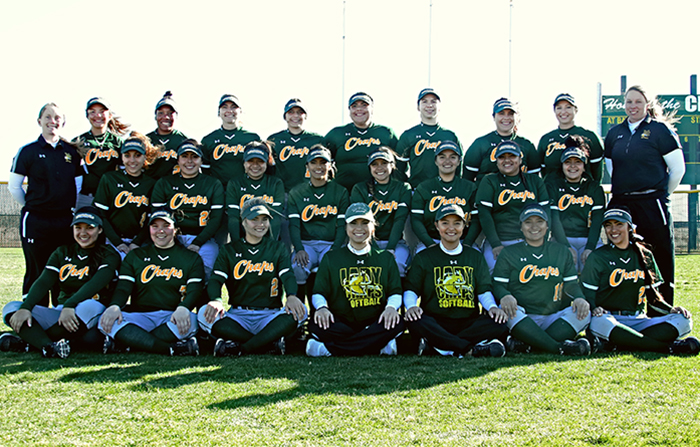 The Midland College Lady Chaparrals will host Colby College in a double-header Monday, February18 begining at 11:00 a.m. at the Softball Field, on the MC main campus.



 Complete MC Lady Chaparral Softball schedule ...

Location

MC Softball Field
3600 N. Garfield
Midland, TX



Contact

Amanda Evans
(432) 685-5560
aevans@midland.edu

MAP
Apply to MC Now
Thank you for choosing Midland College! If you are here to collect a few credits, take courses to transfer, or here to start a new career, we welcome you.