Announcement of 'Texas A&M Engineering Academy at Midland College' Thursday, February 14, 2019
10:00 AM - 11:00 AM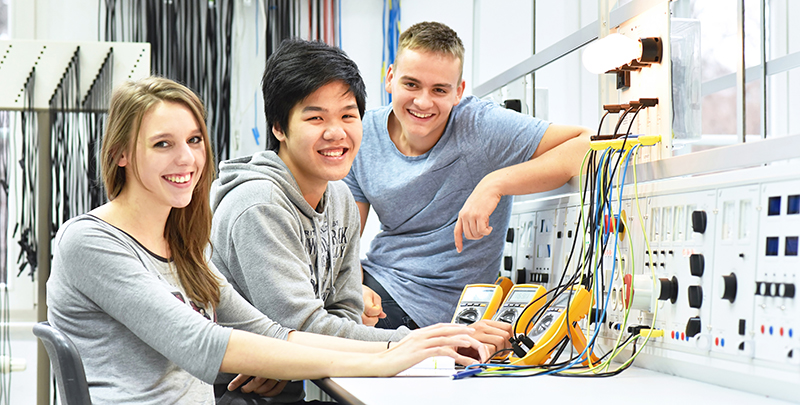 Join Texas A&M, Midland College and business and city leaders for this exciting announcement about a new partnership to help address the significant and growing need for engineers.
The program, which will begin in fall 2019, offers a one-of-a-kind opportunity for students to pursue a degree in engineering while being co-enrolled in Midland College and Texas A&M University.  Students are able to save money and stay at home for their first two years--where they take engineering courses taught by Texas A&M faculty at Midland College--before transitioning to the Texas A&M campus in College Station.
Location

Scharbauer Student Center Carrasco Room
3600 N. Garfield
Midland, TX



Contact

Dr. Damon Kennedy
(432) 685-4524
dkennedy@midland.edu

MAP
Apply to MC Now
Thank you for choosing Midland College! If you are here to collect a few credits, take courses to transfer, or here to start a new career, we welcome you.