Steak Dinner Fundraiser

Thursday, April 19, 2018
11:00 AM - 2:00 PM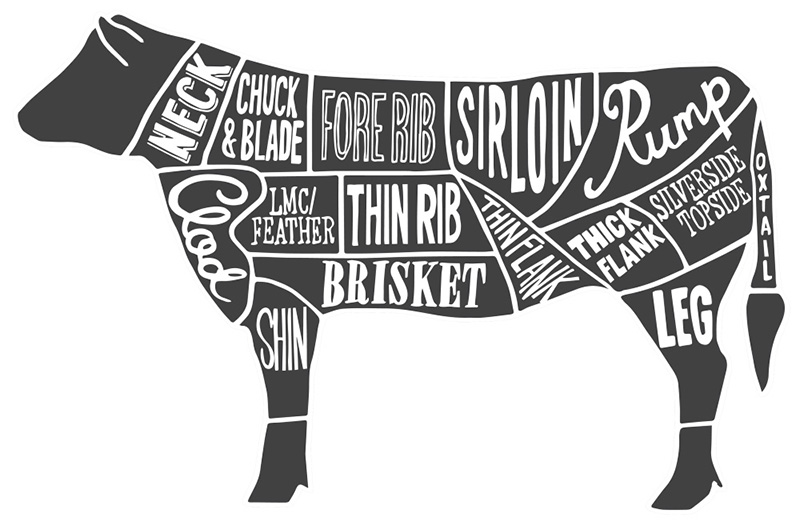 Join the Midland College Automotive Technology and Diesel Technology departments for a steak dinner to include steak, sausage, potato, salad, beans and dessert--all for just $12!  Proceeds go toward skills competition travel and supplies costs.
Prizes will be given away and include a 40" TV, Yeti cups, and gift cards to various restaurants.
Location

Advanced Technology Center

3200 W. Cuthbert
Midland, TX




Contact

Pete Avalos
(432) 681-6344
pavalos@midland.edu

MAP
Apply to MC Now
Thank you for choosing Midland College! If you are here to collect a few credits, take courses to transfer, or here to start a new career, we welcome you.